THIS WEBSITE WILL BE DELETED ON August 30, 2016
NEW WEBSITE IS BELOW
NEW WEBSITE ADDRESS AS OF DEC. 22, 2015
http:// photoandesign.photoreflect.com/
http://photoandesign.photoreflect.com/
WE HAVE RECENTLY BEEN ADDED TO THE TOP PROFESSIONAL PHOTOGRAPHERS FOR THUMBTACK
Best of 2015 - Headshot Photographers in Tulsa
These professionals have received great reviews from Thumbtack customers for projects related to headshots in Tulsa, OK.
OFFICIAL PHOTOGRAPHER FOR
2016 USSSA WORLD SERIES 10U, 12U, 7U, & 8U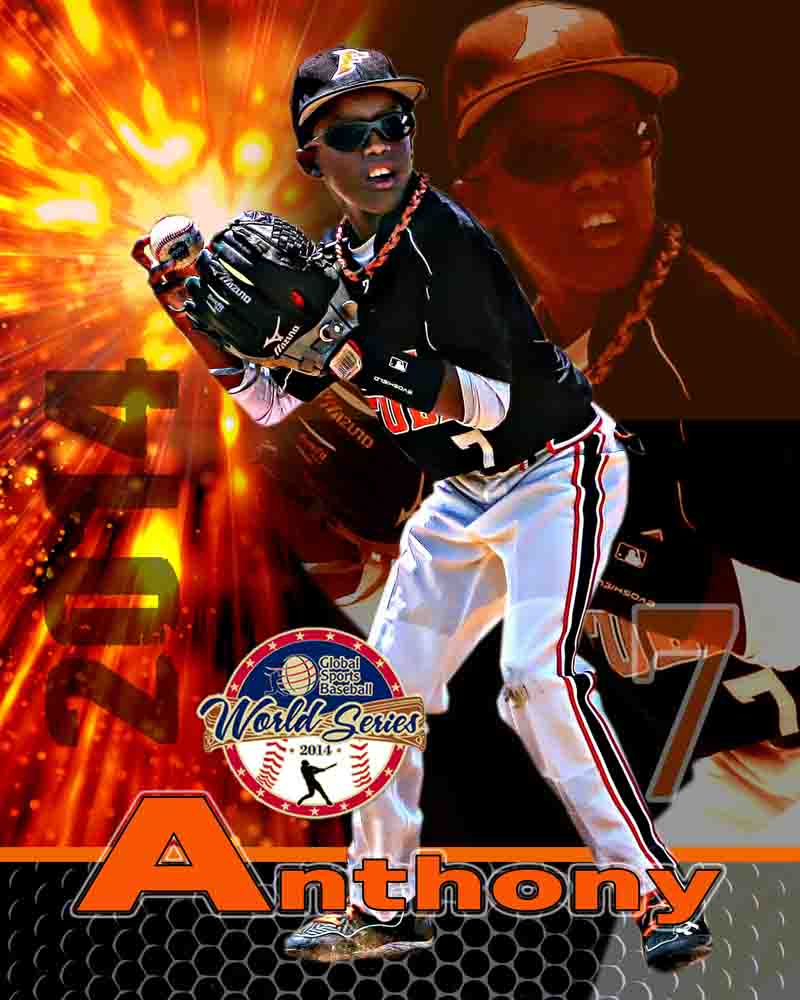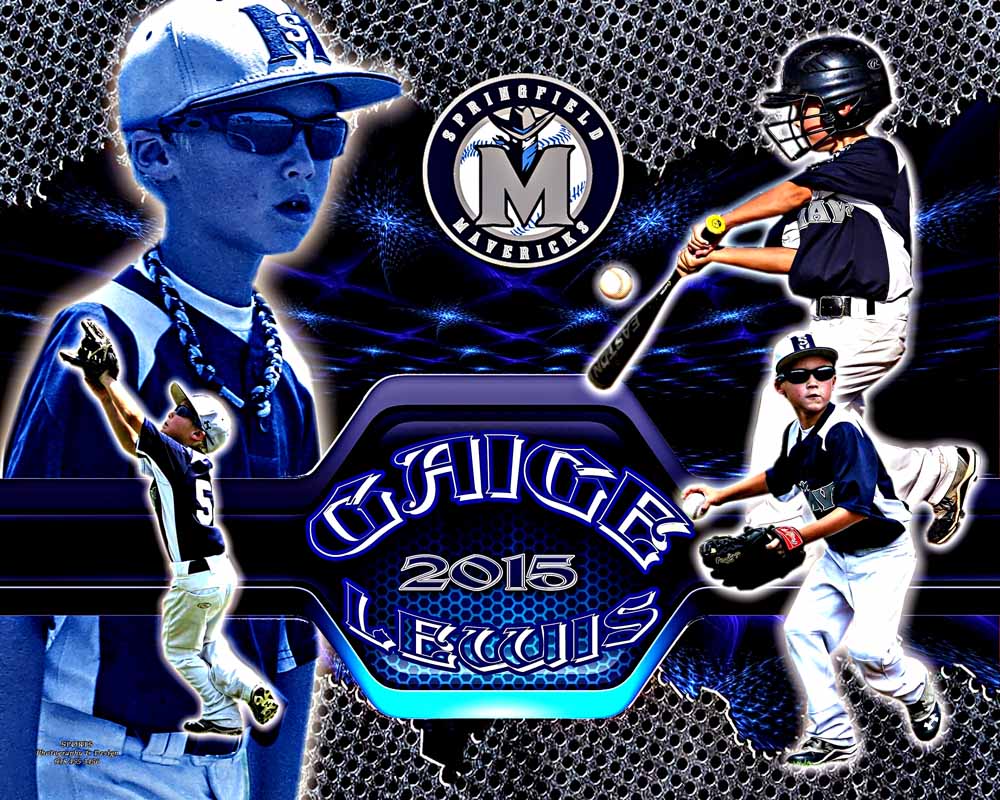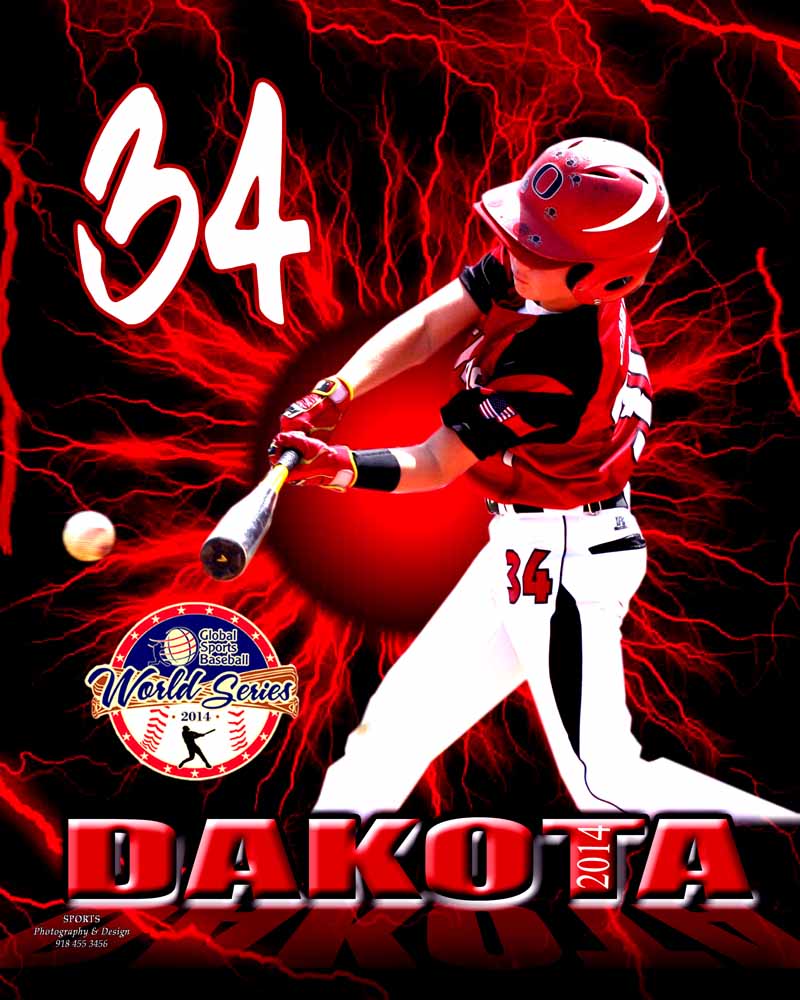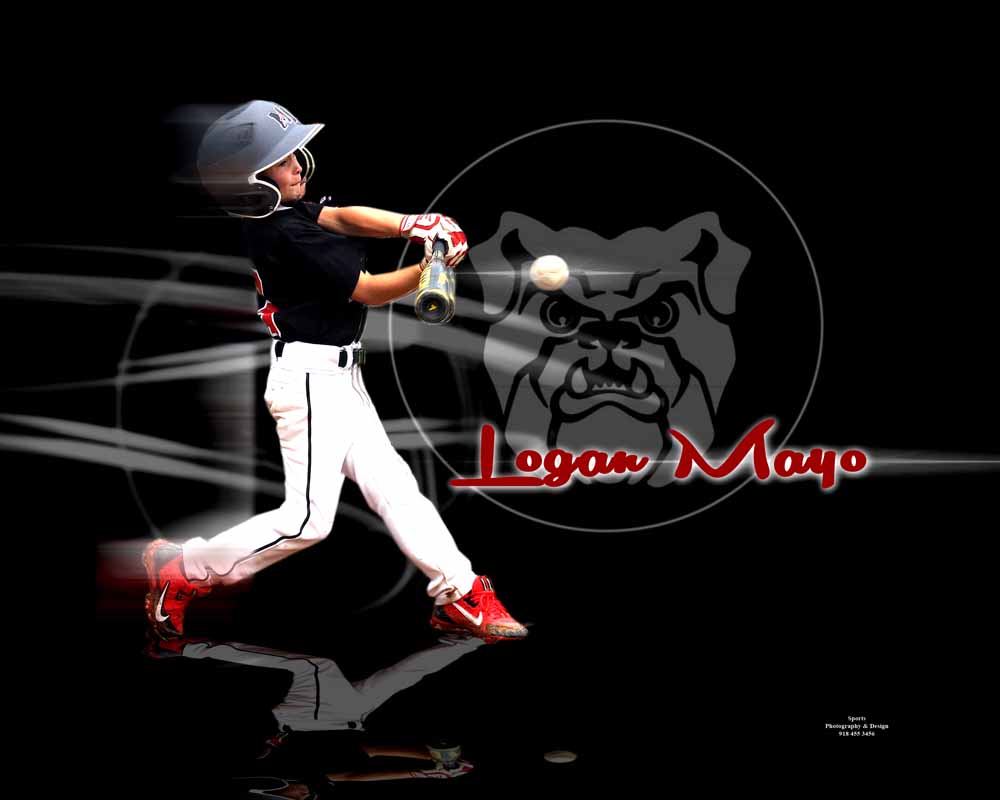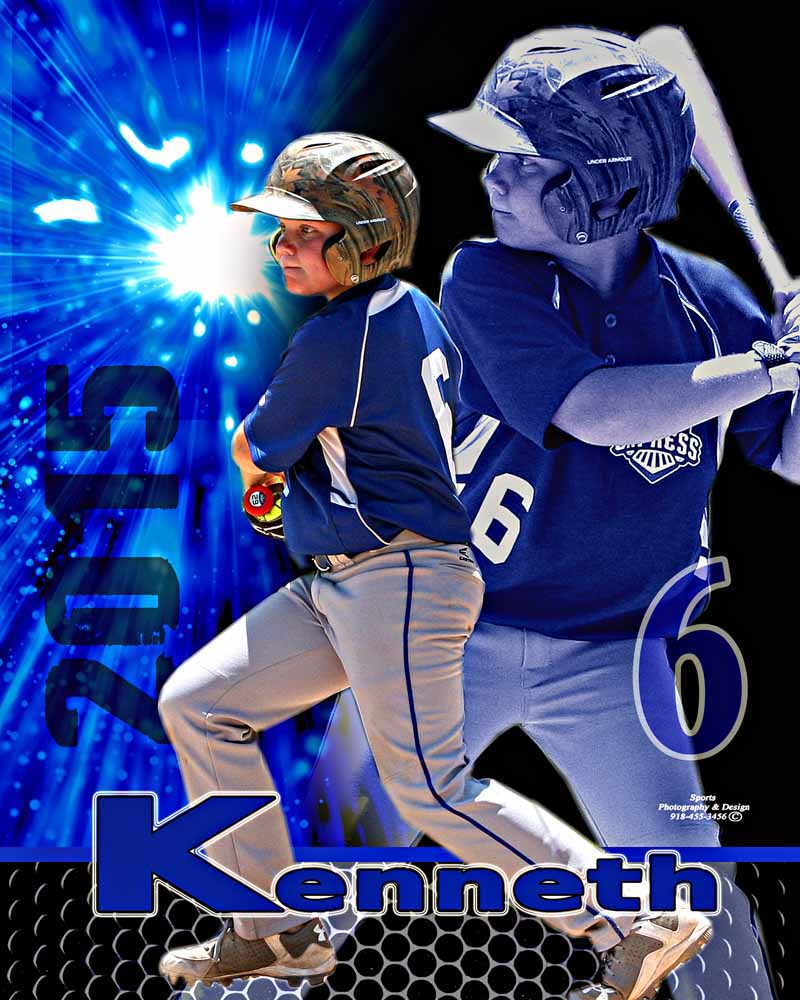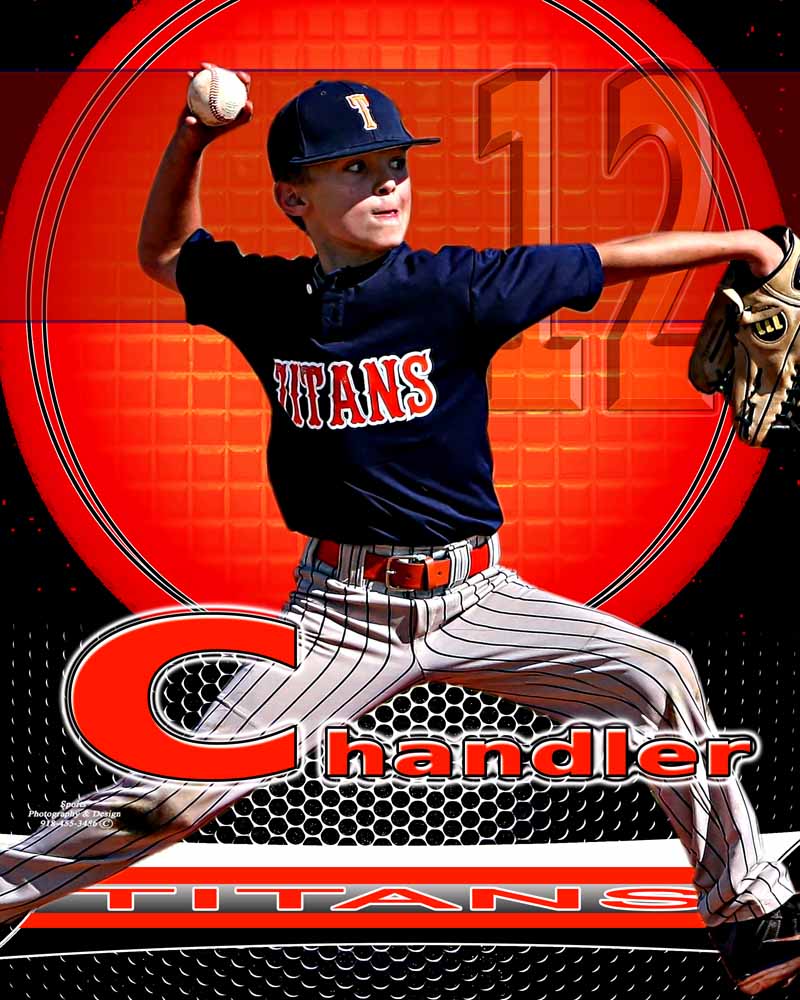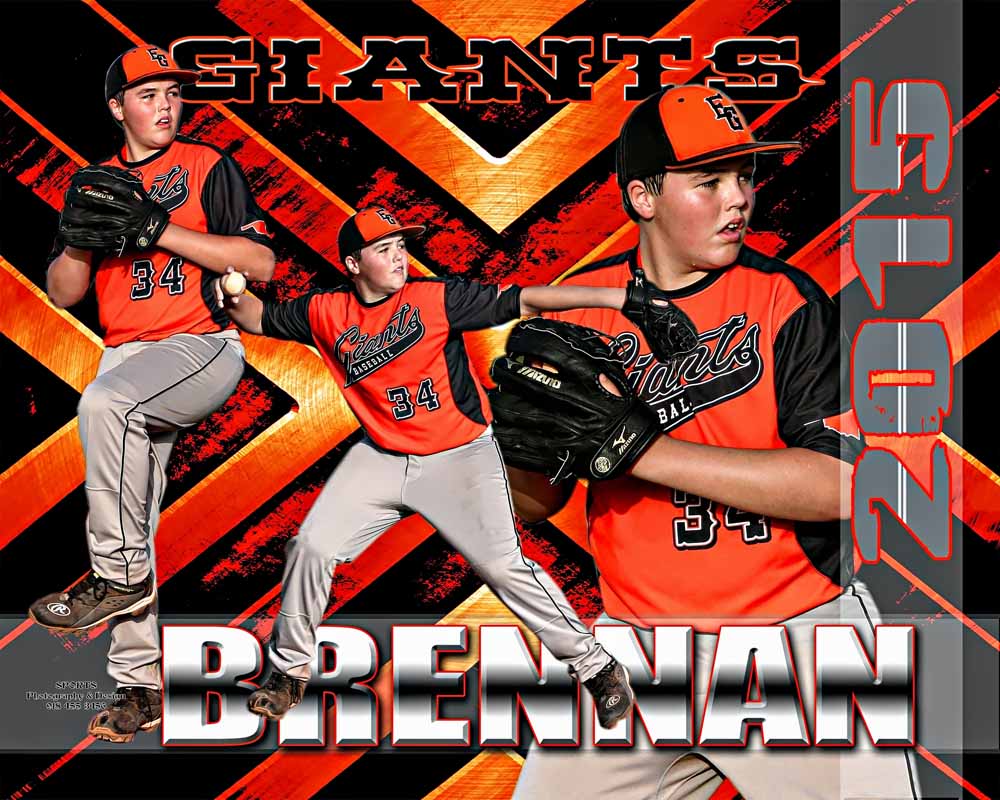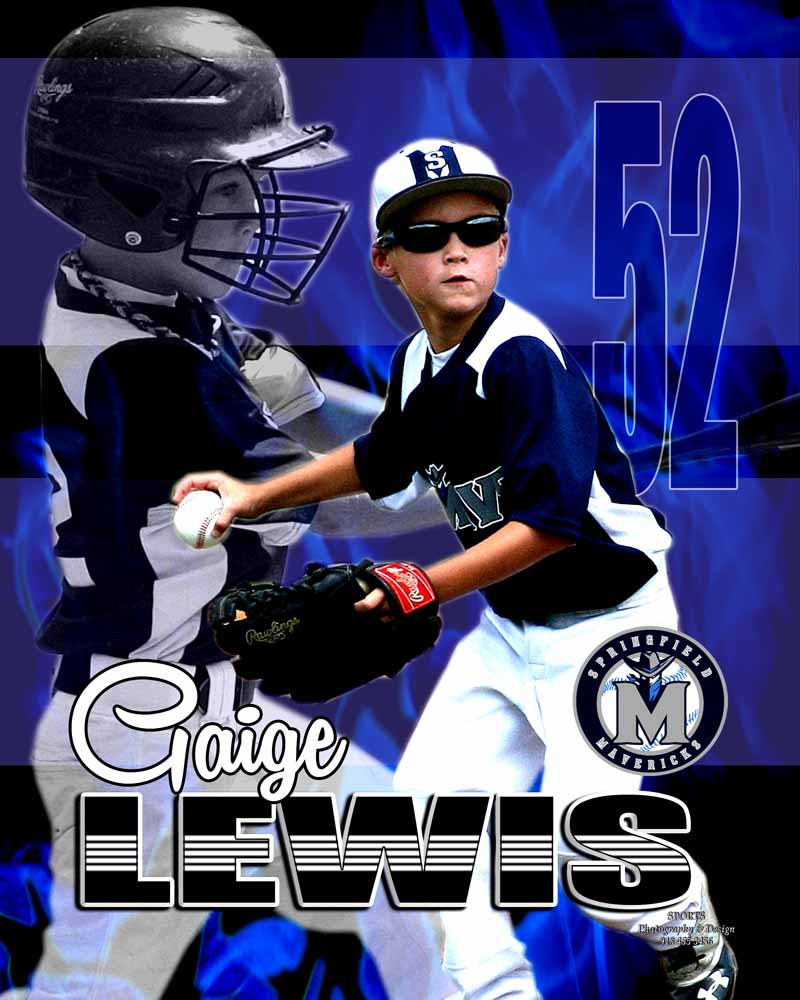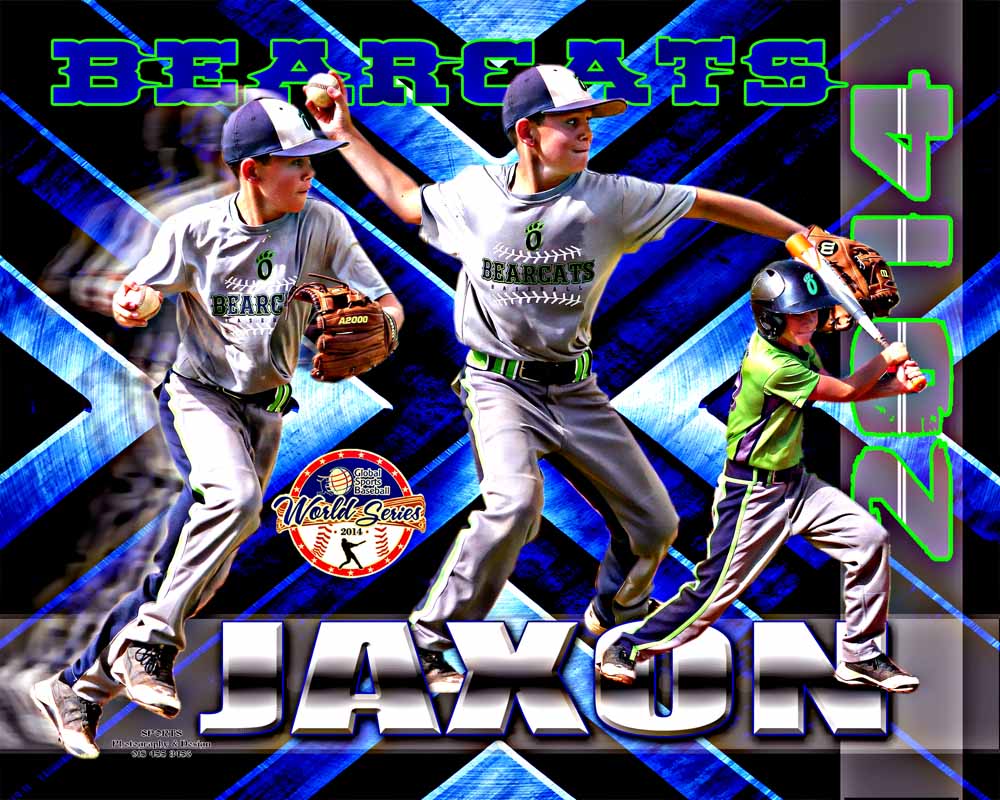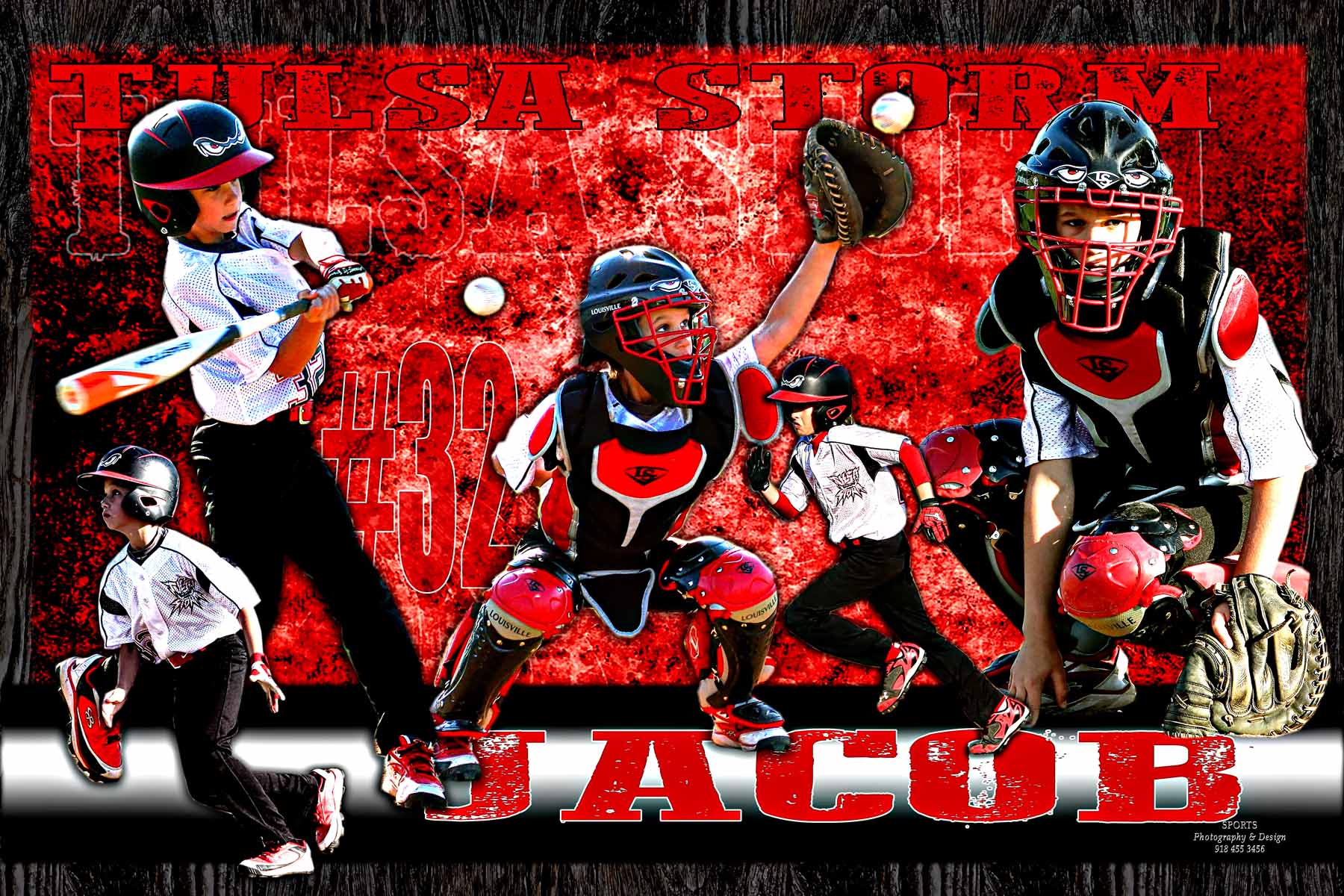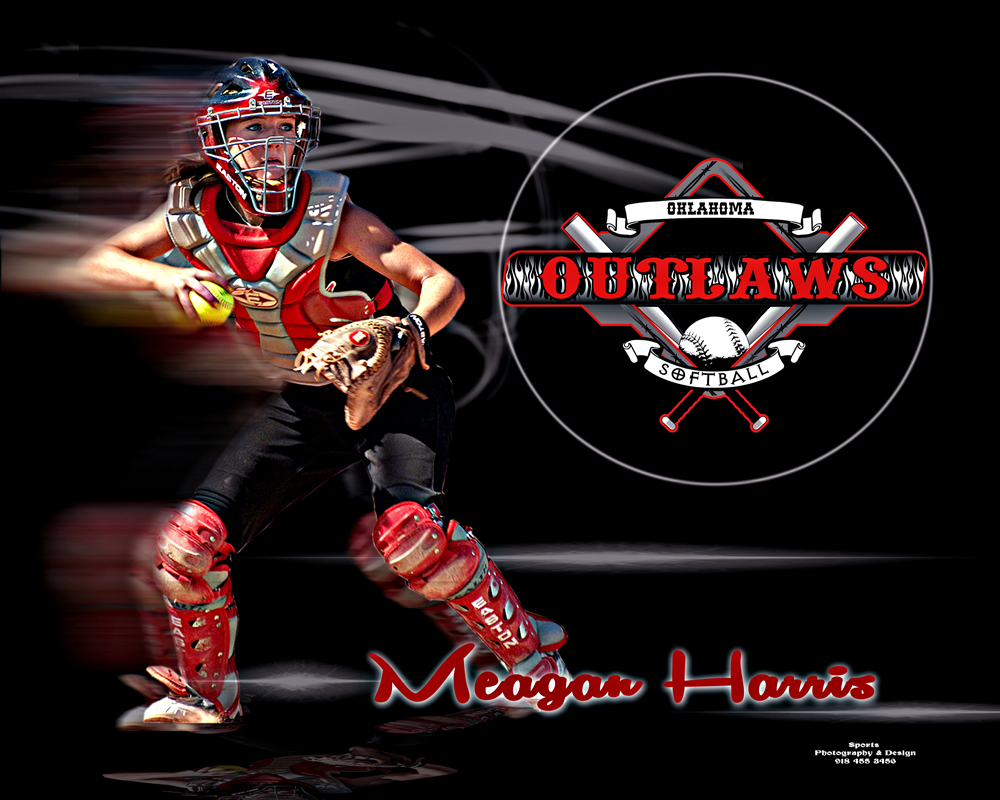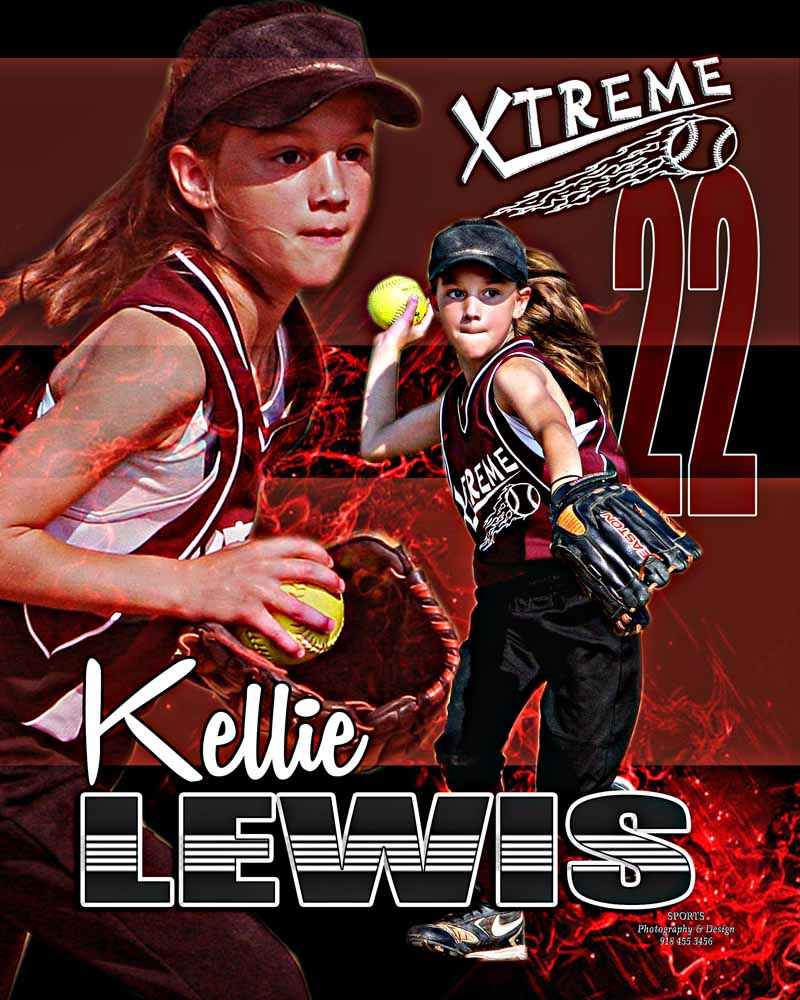 To view action images of your games or your events
"NEW PHOTO GALLERY"
SPECIALIZING IN WHAT YOU WANT!
WE LOOK FORWARD TO WORKING WITH YOU!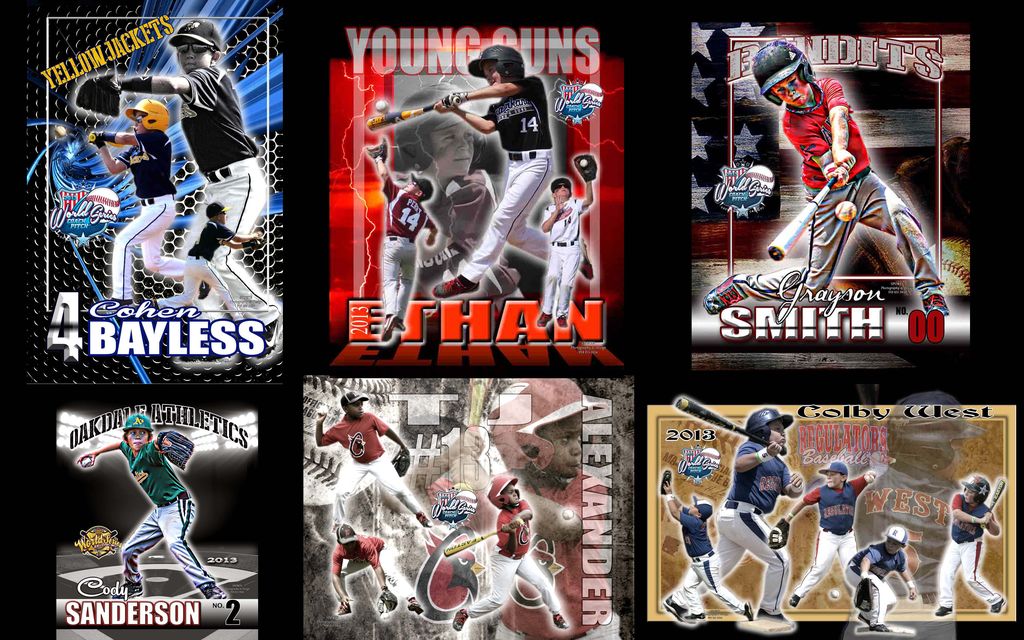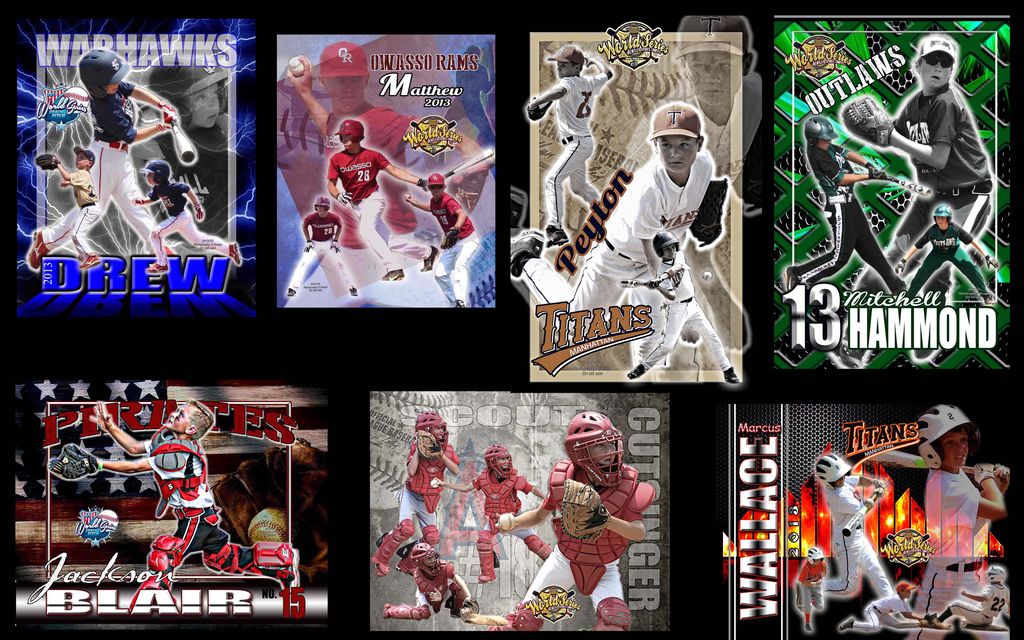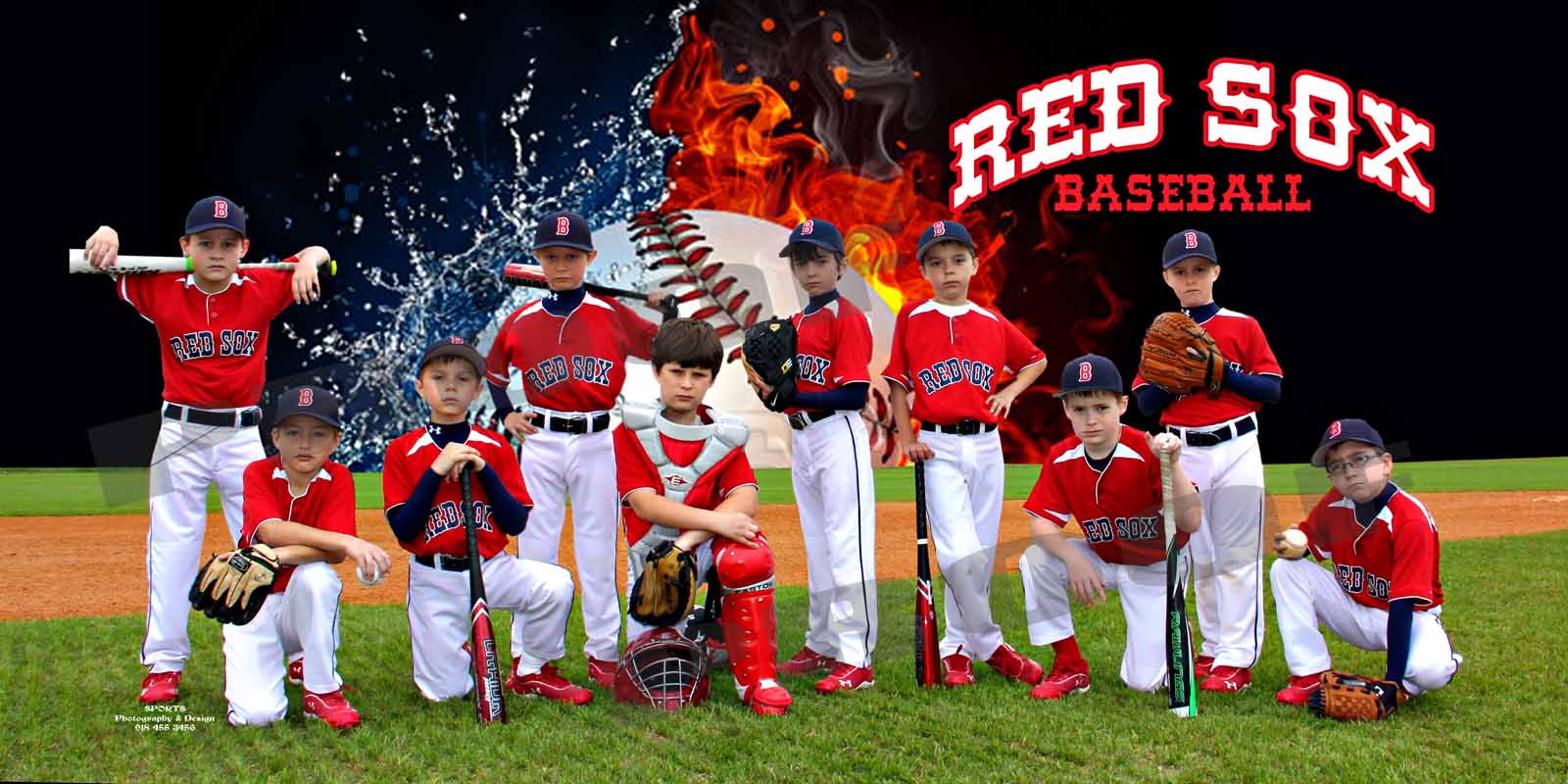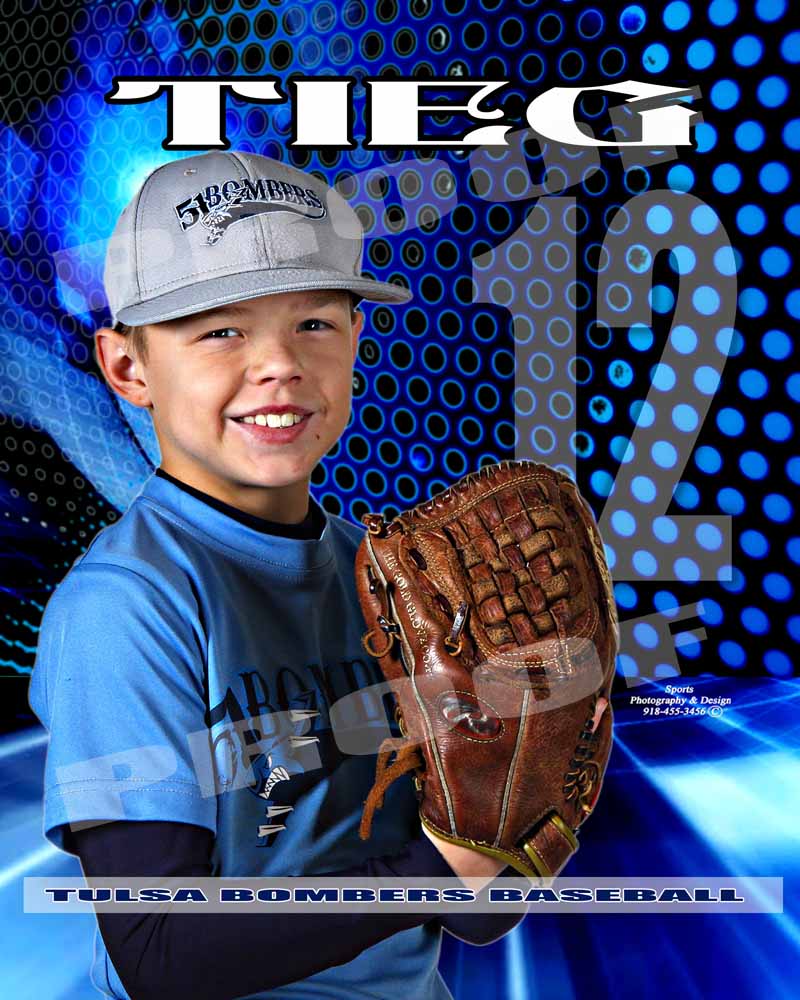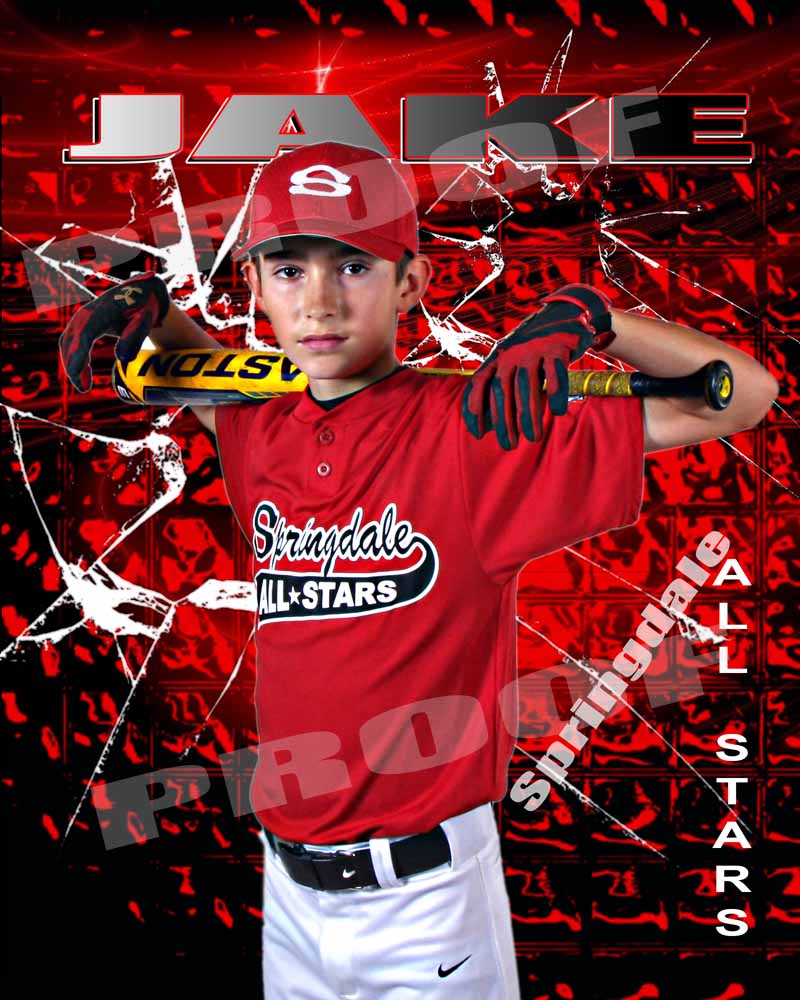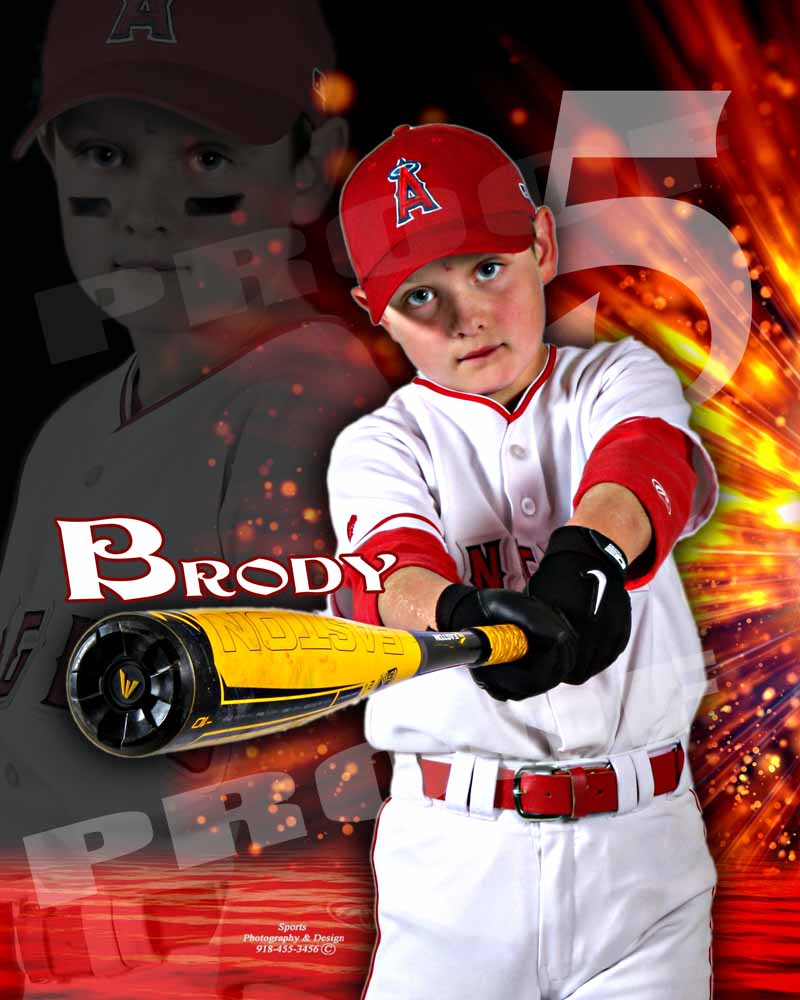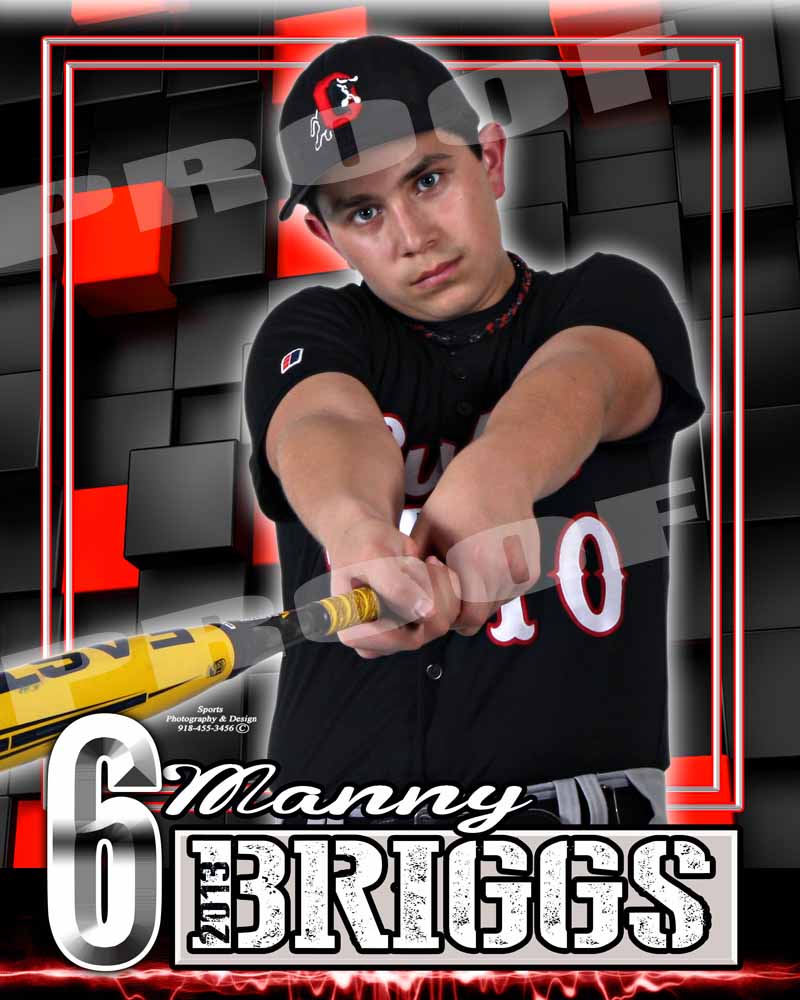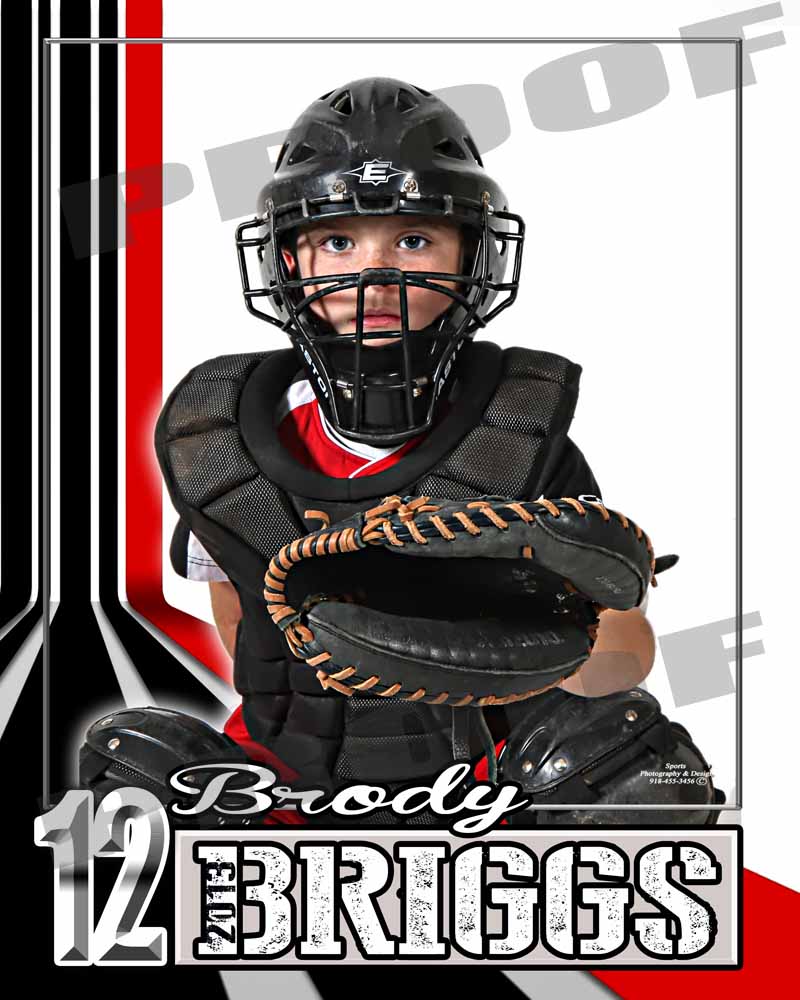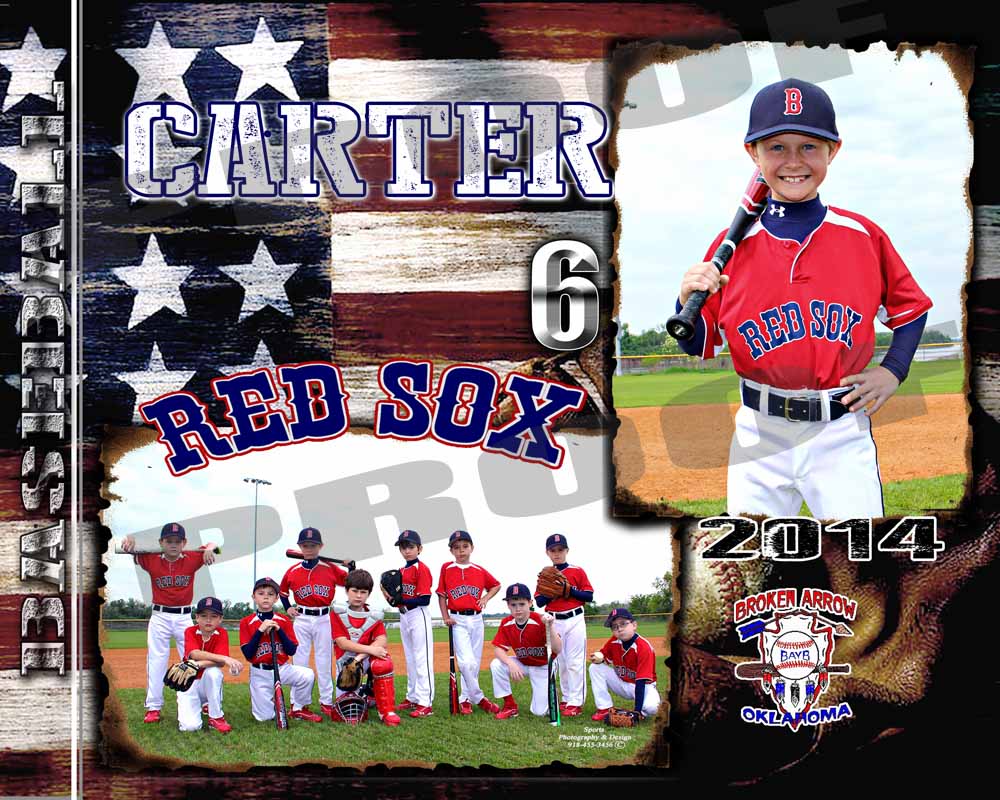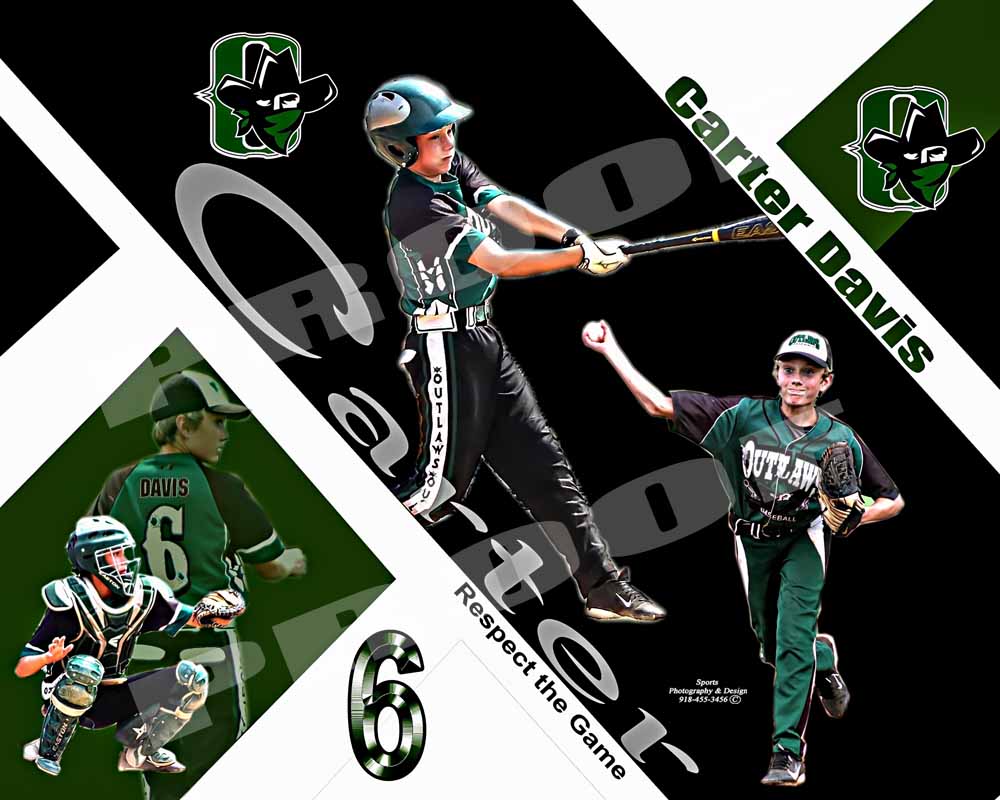 2014
FOOTBALL, BASKETBALL,
SOCCER,VOLLEYBALL, BASEBALL, SWIMMING, WRESTLING, SOFTBALL, YOU NAME IT WE DO IT,

Basketball Magazine Cover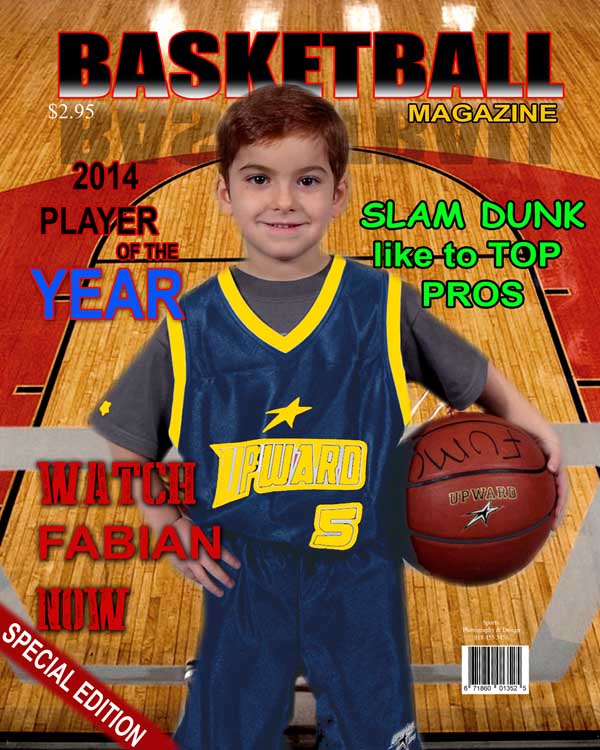 Basketball Personalized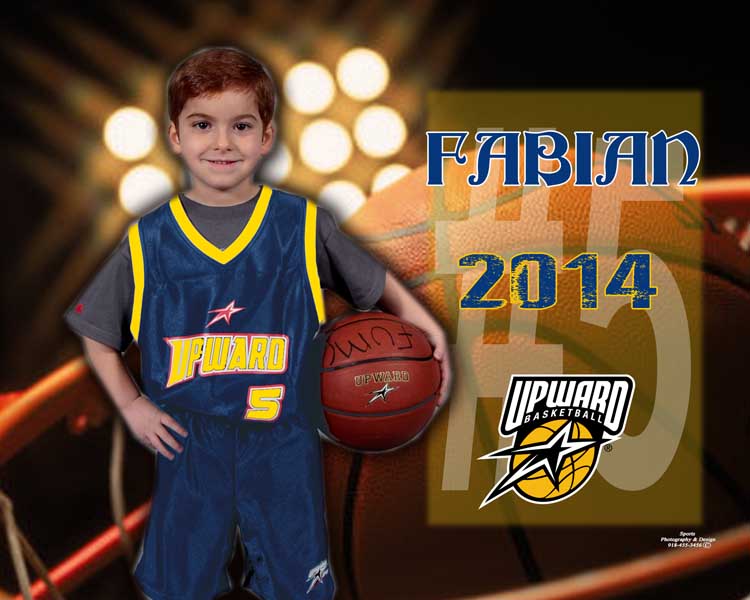 Basketball Action Sig 8 x 10 & 16 x 20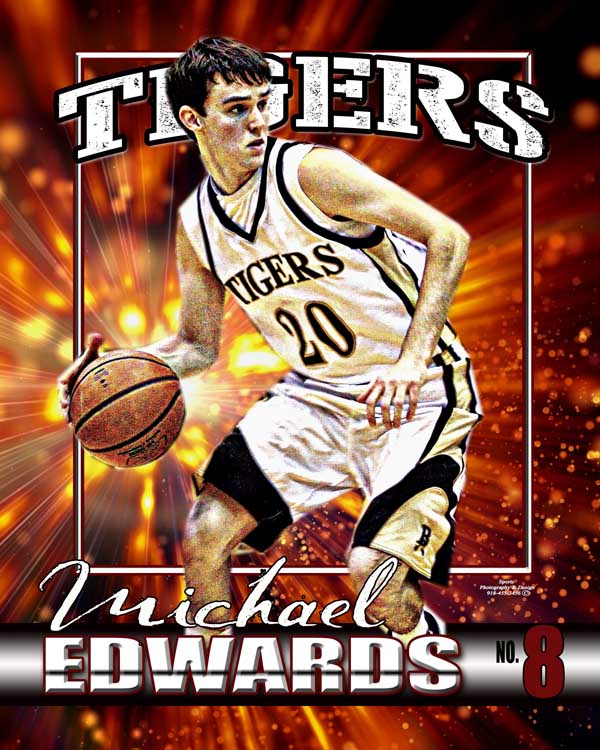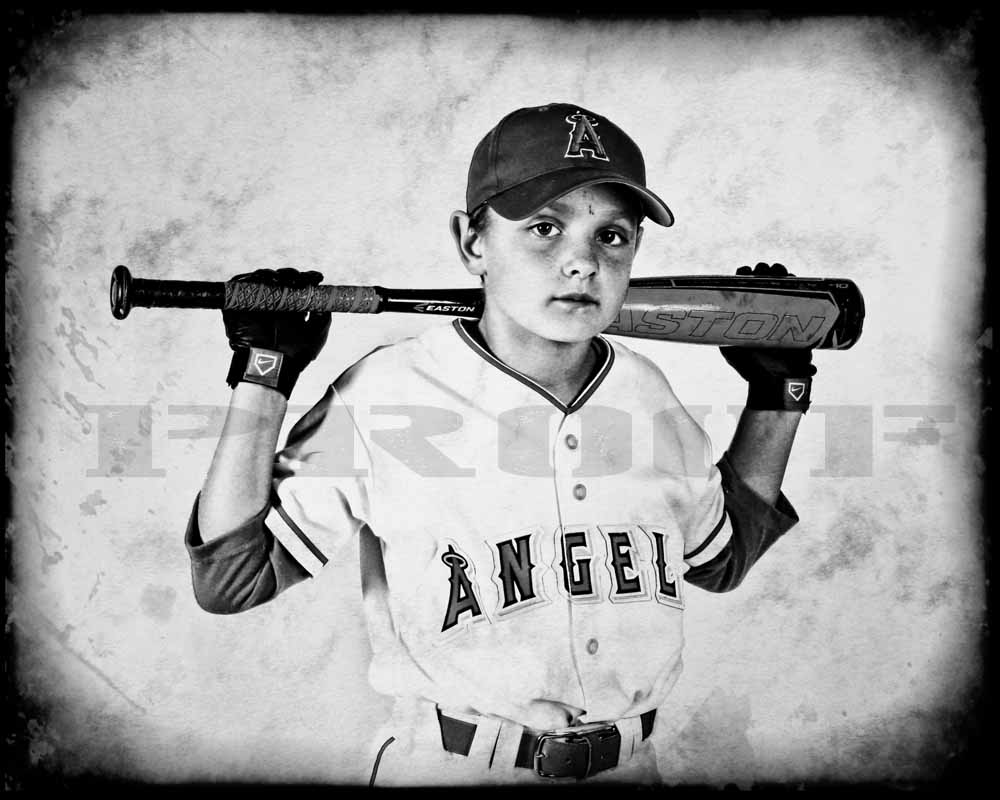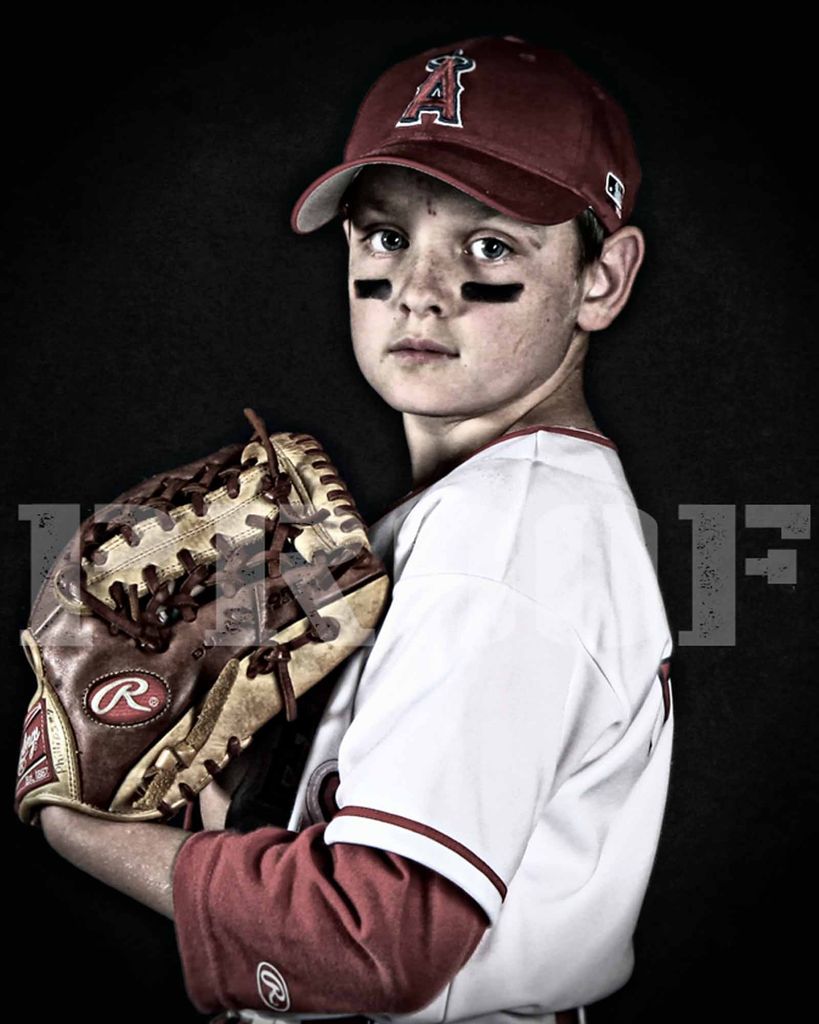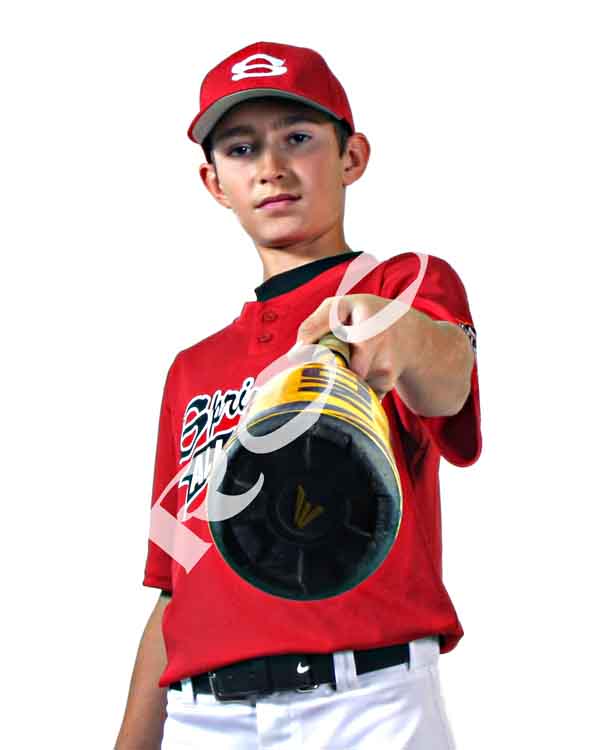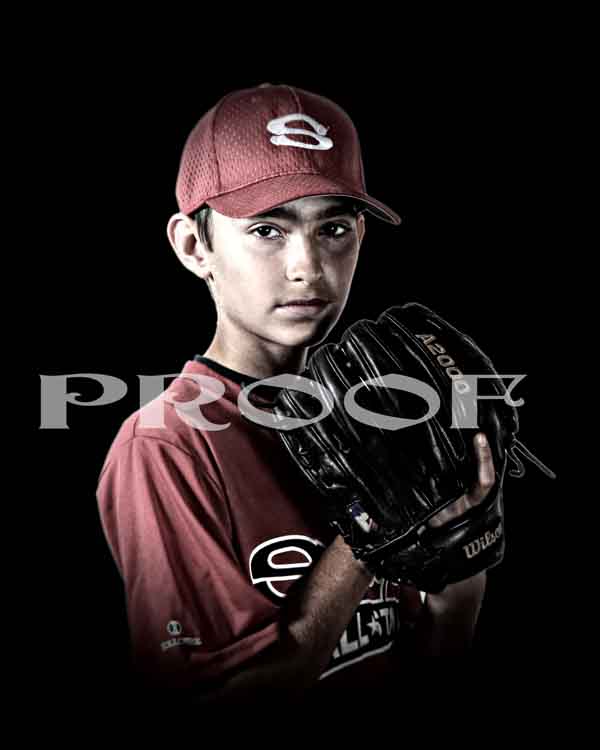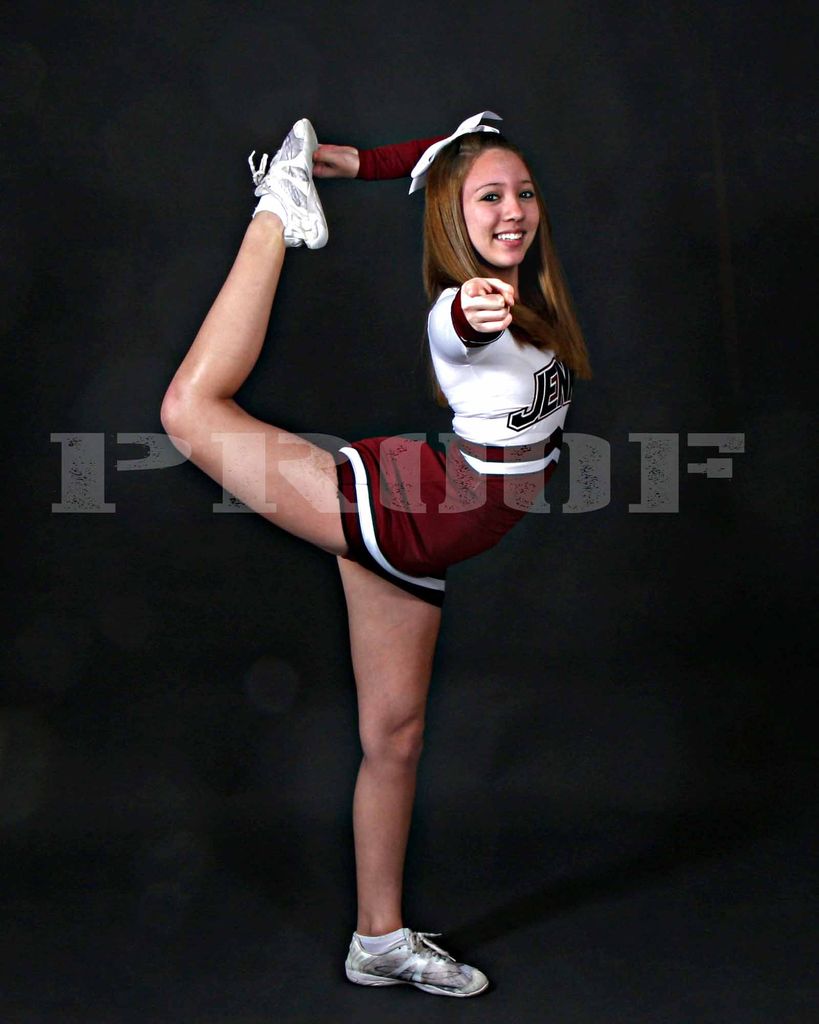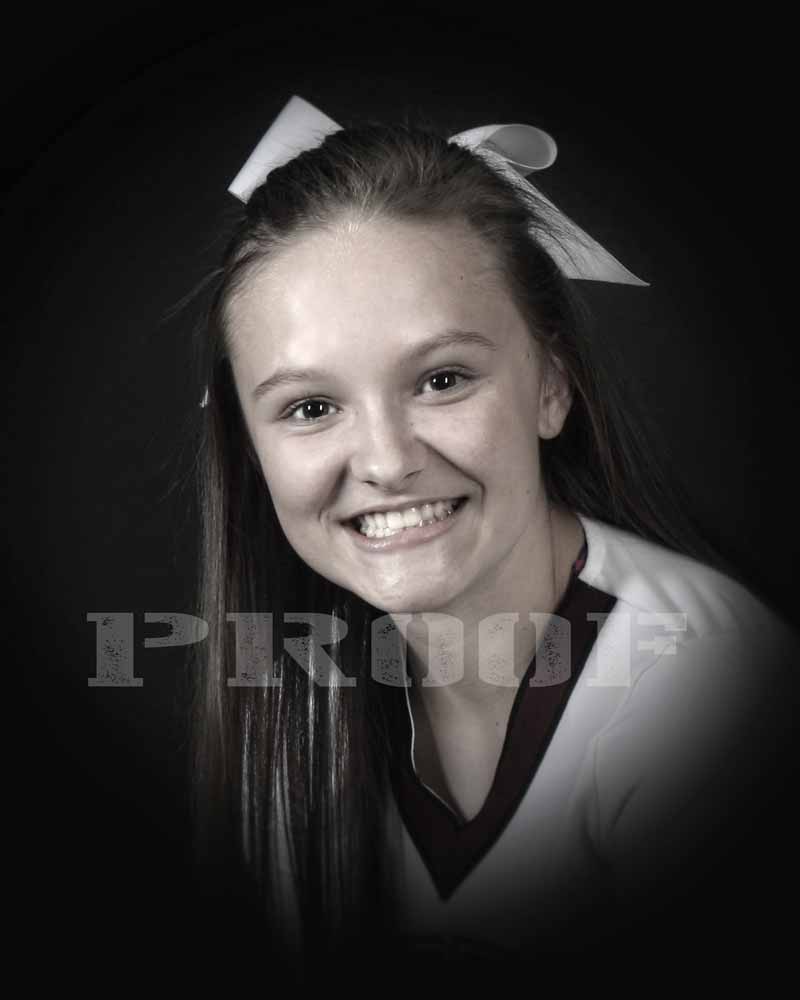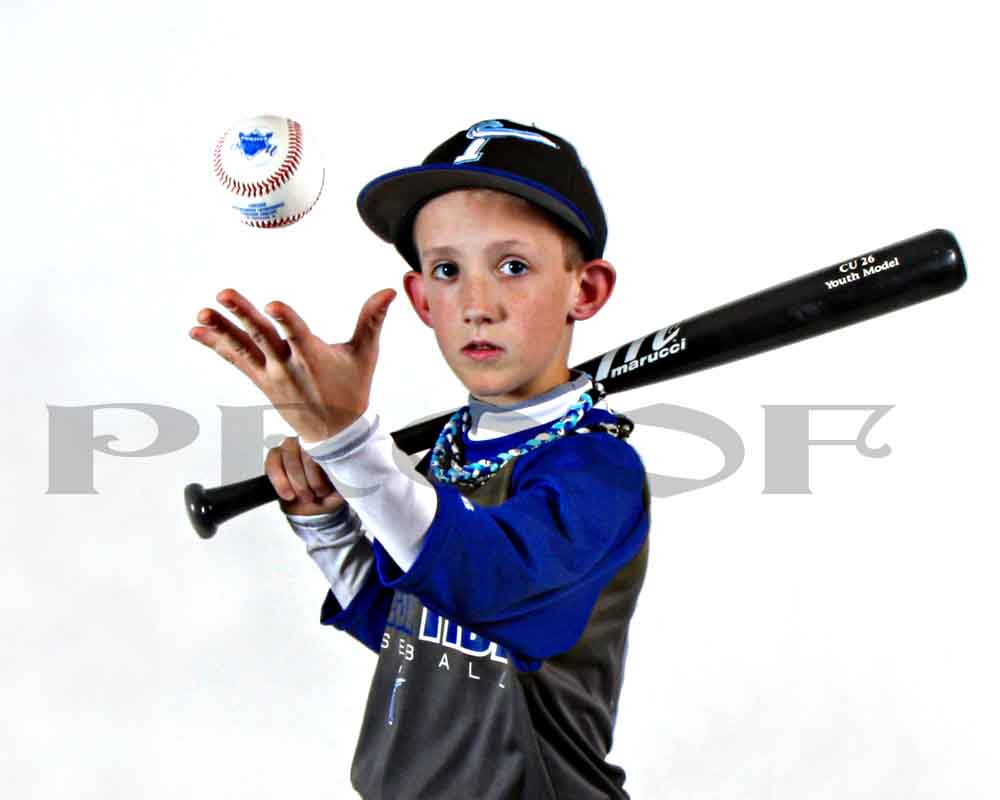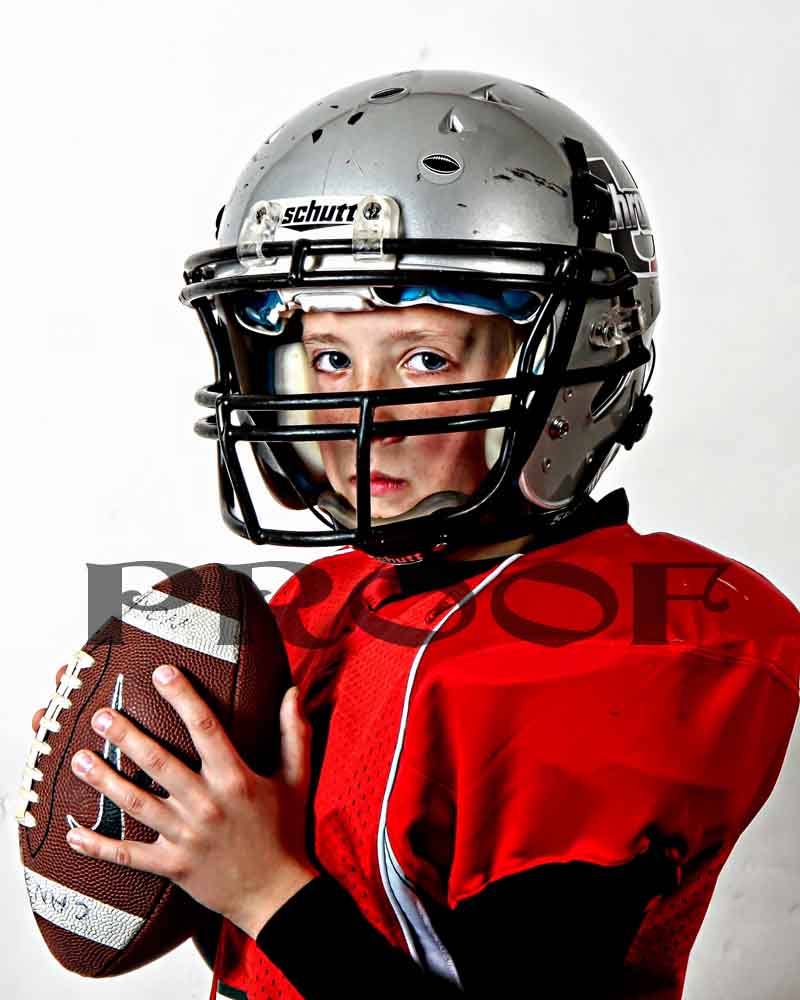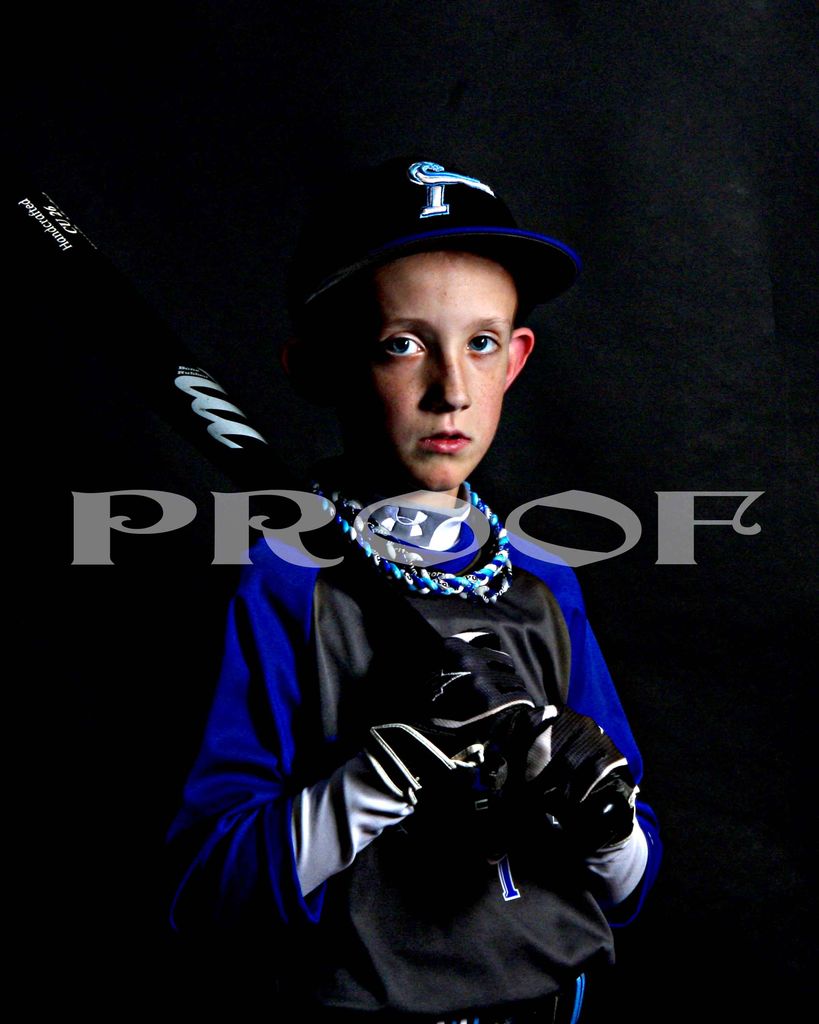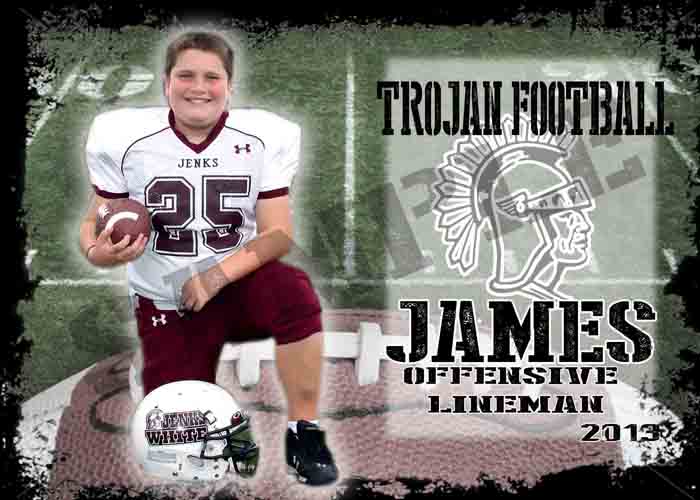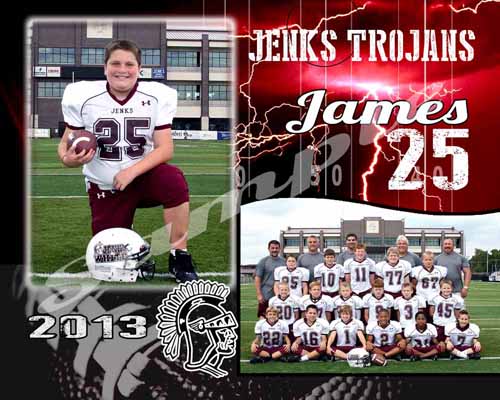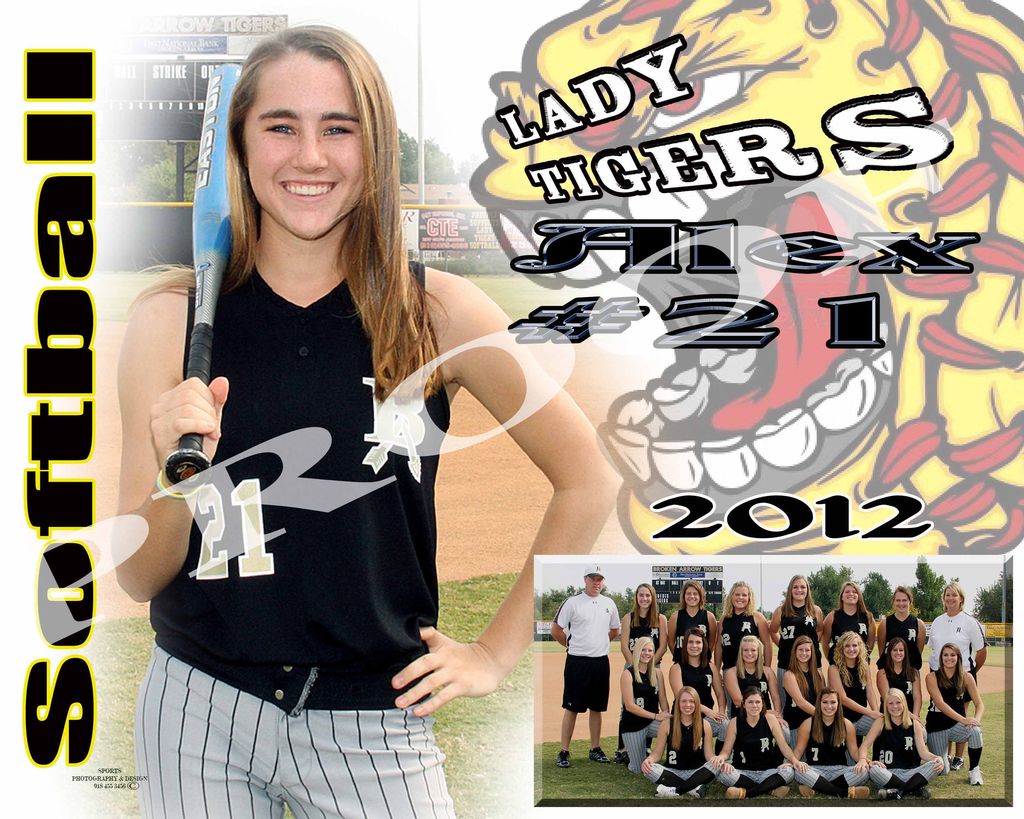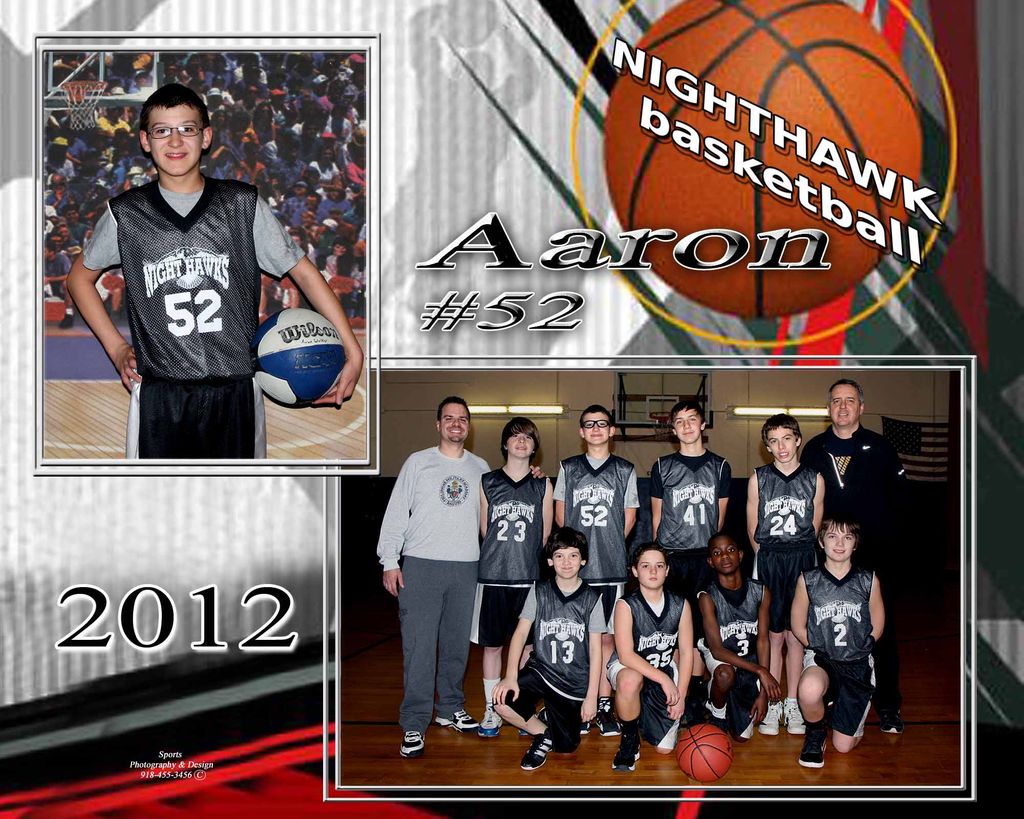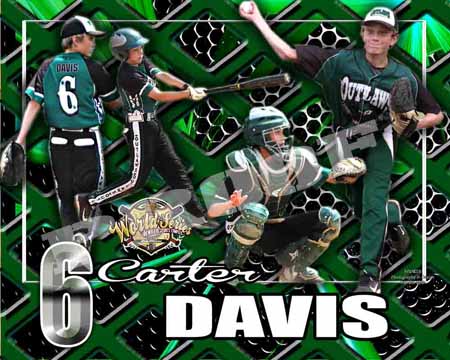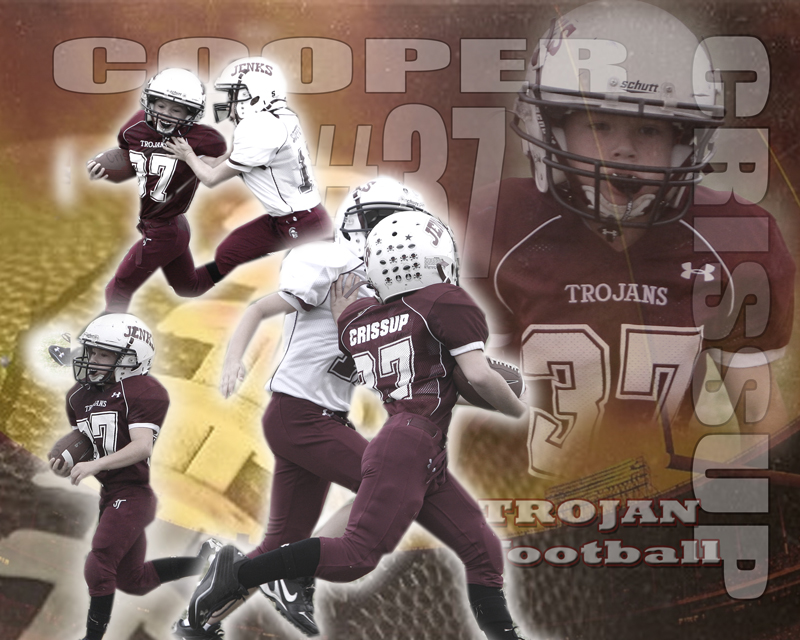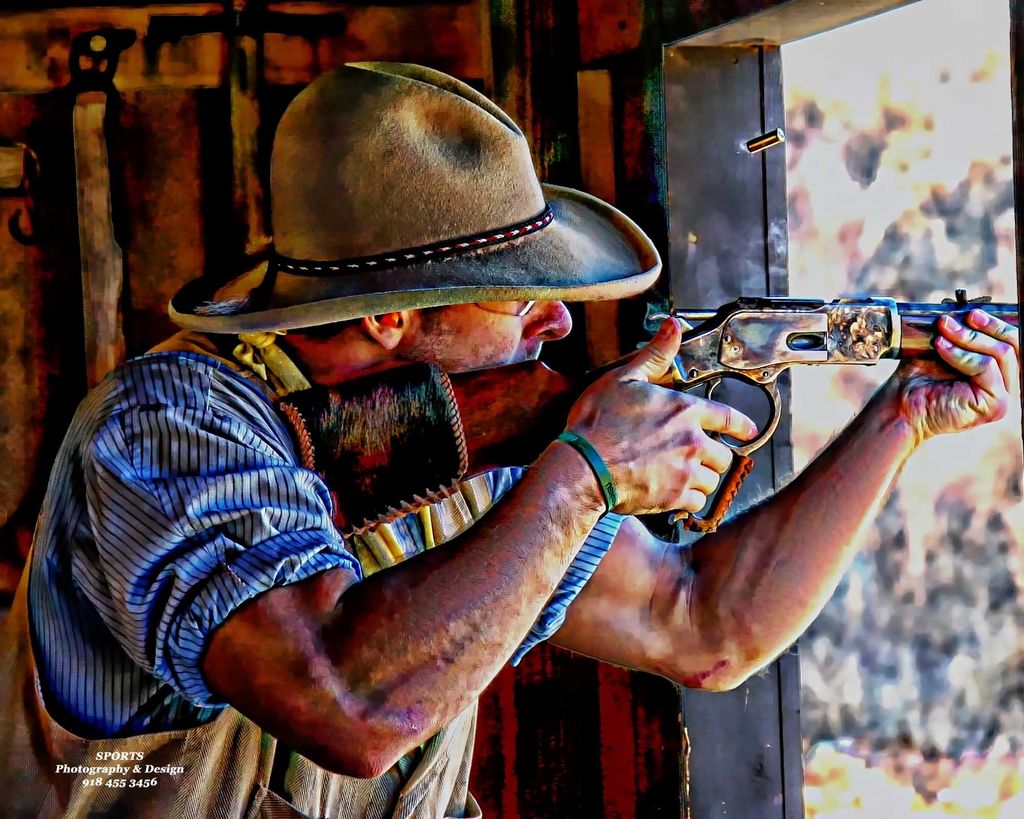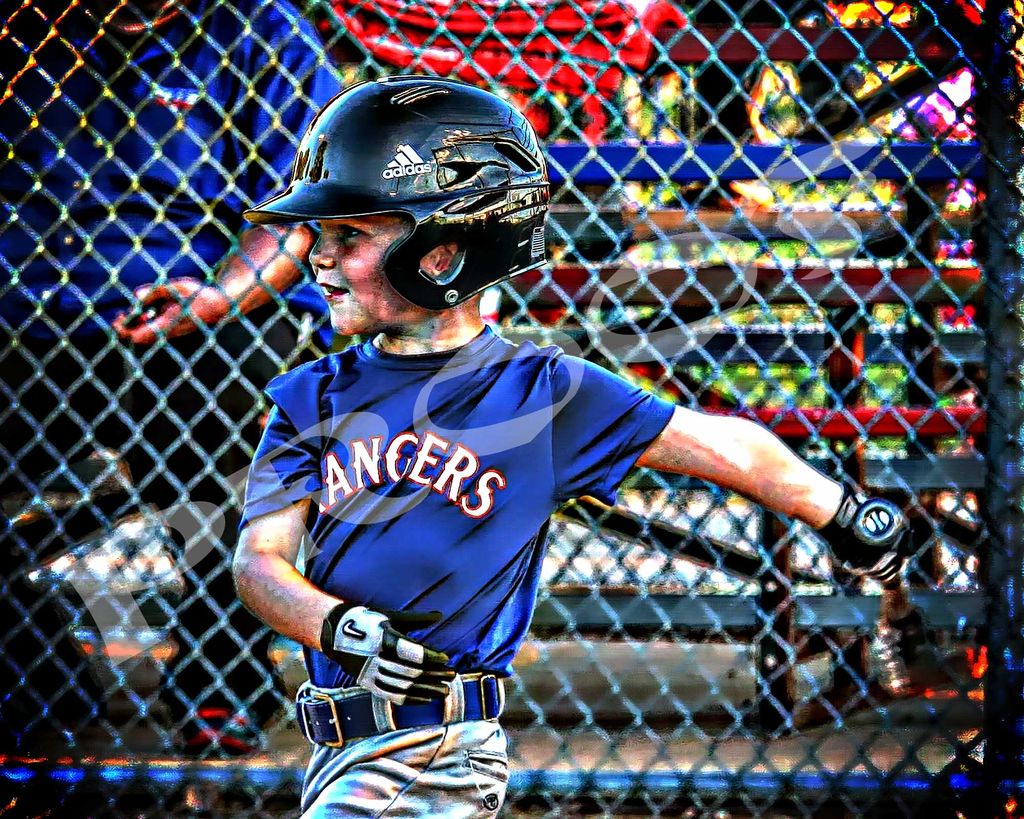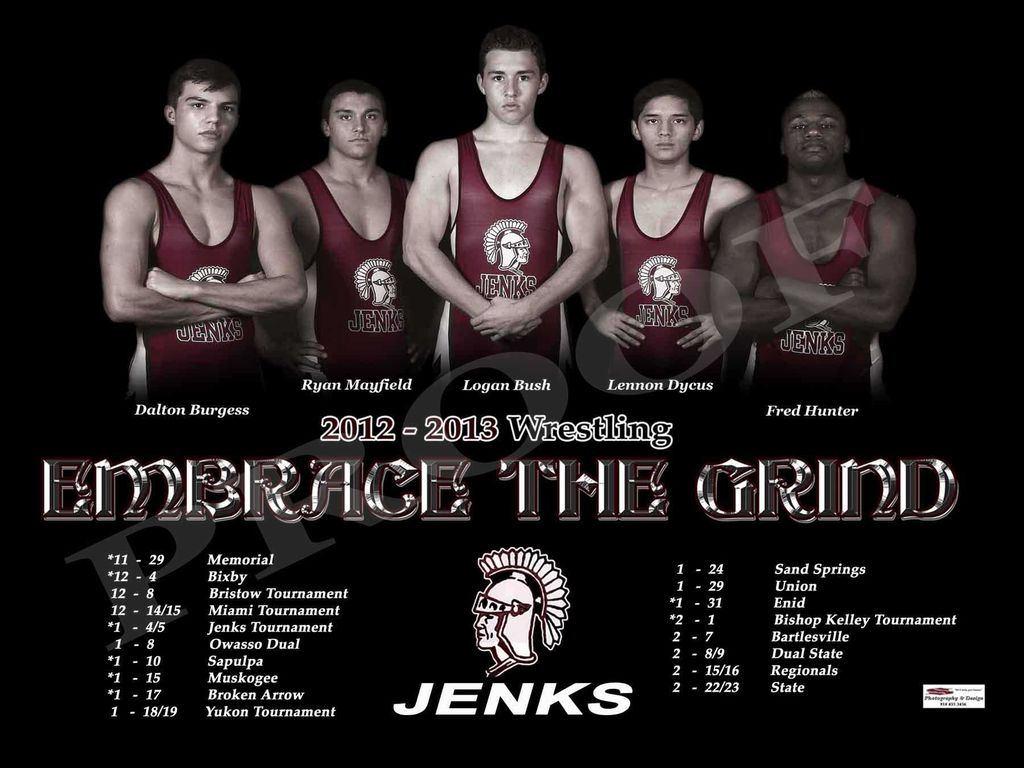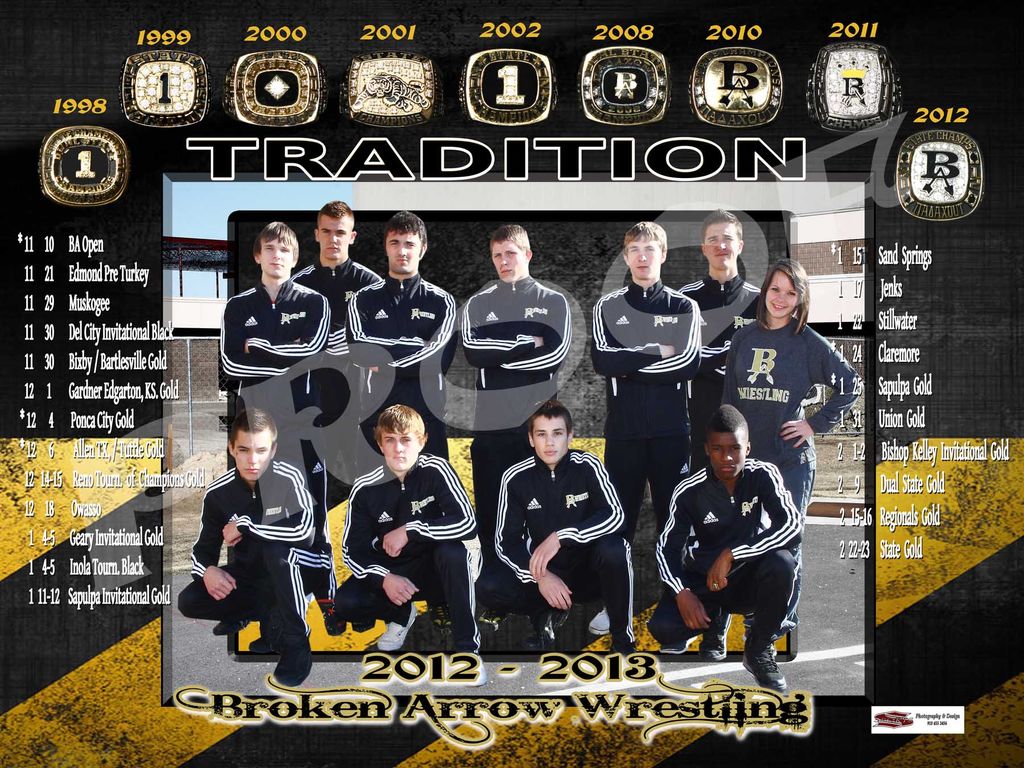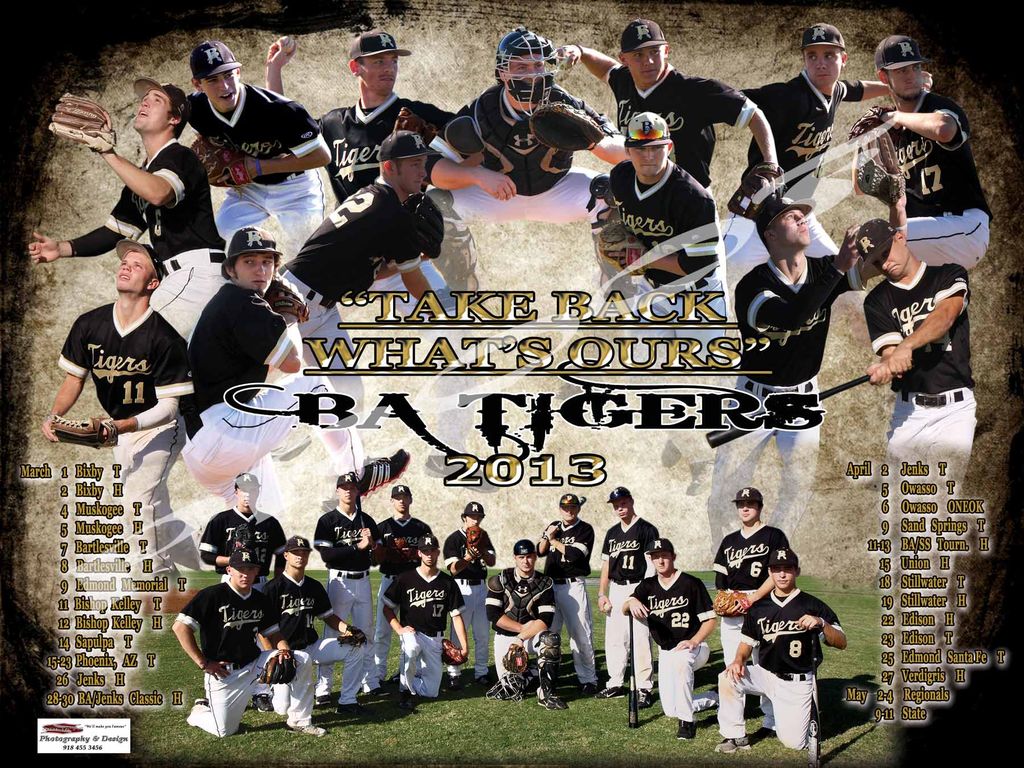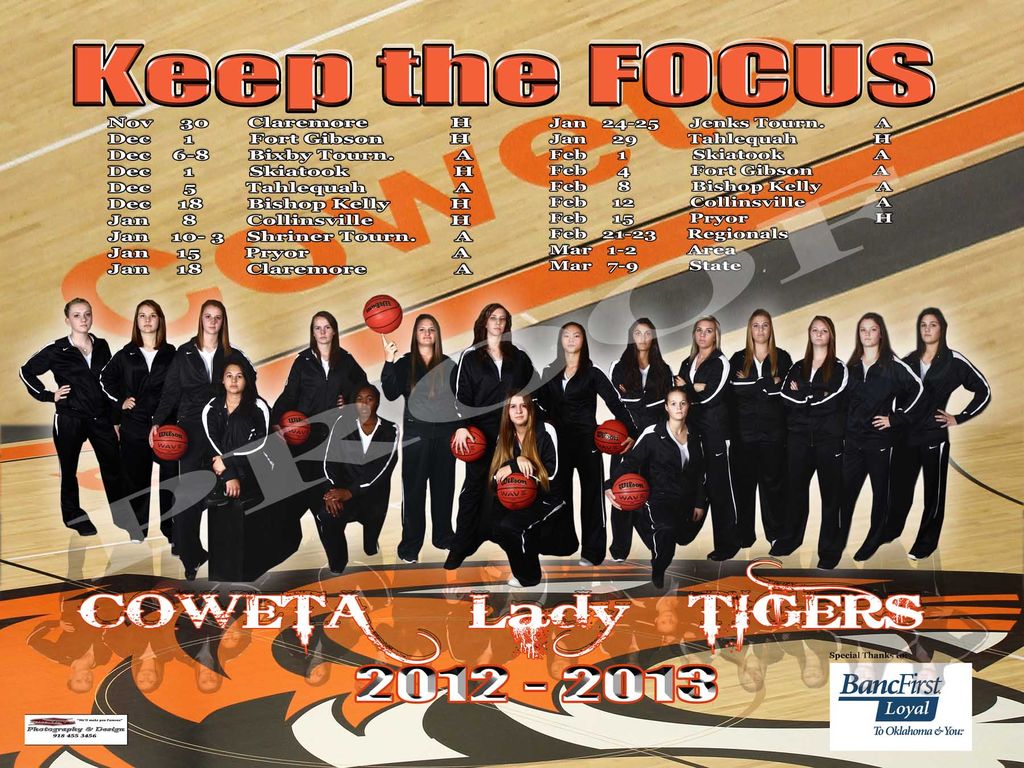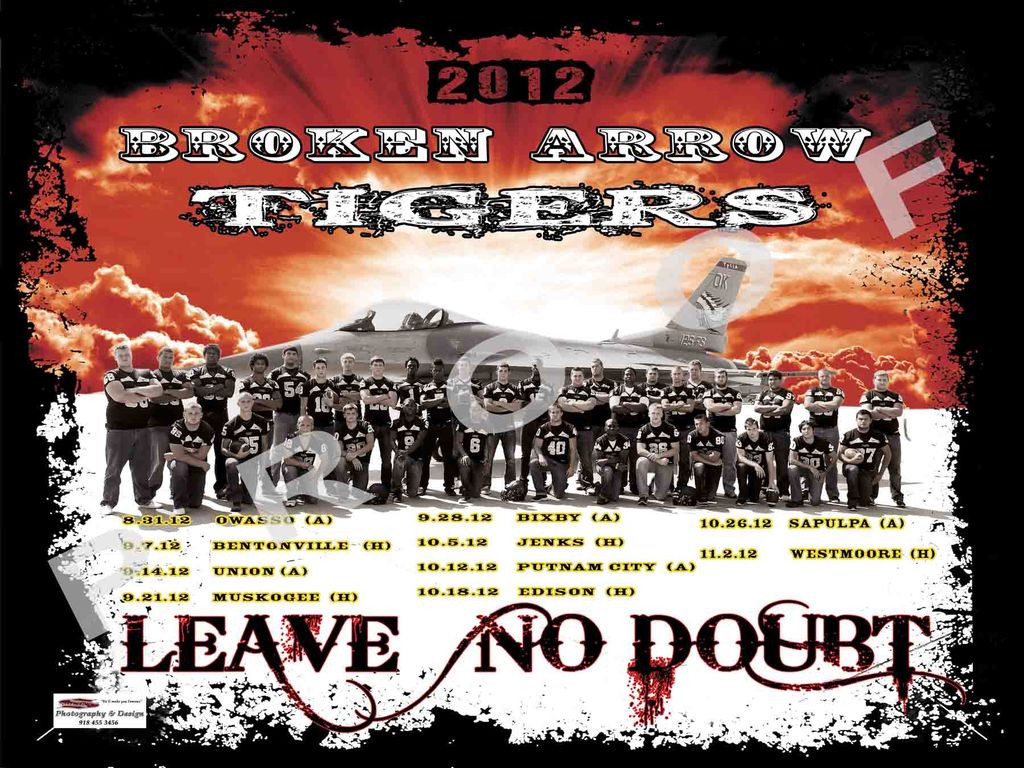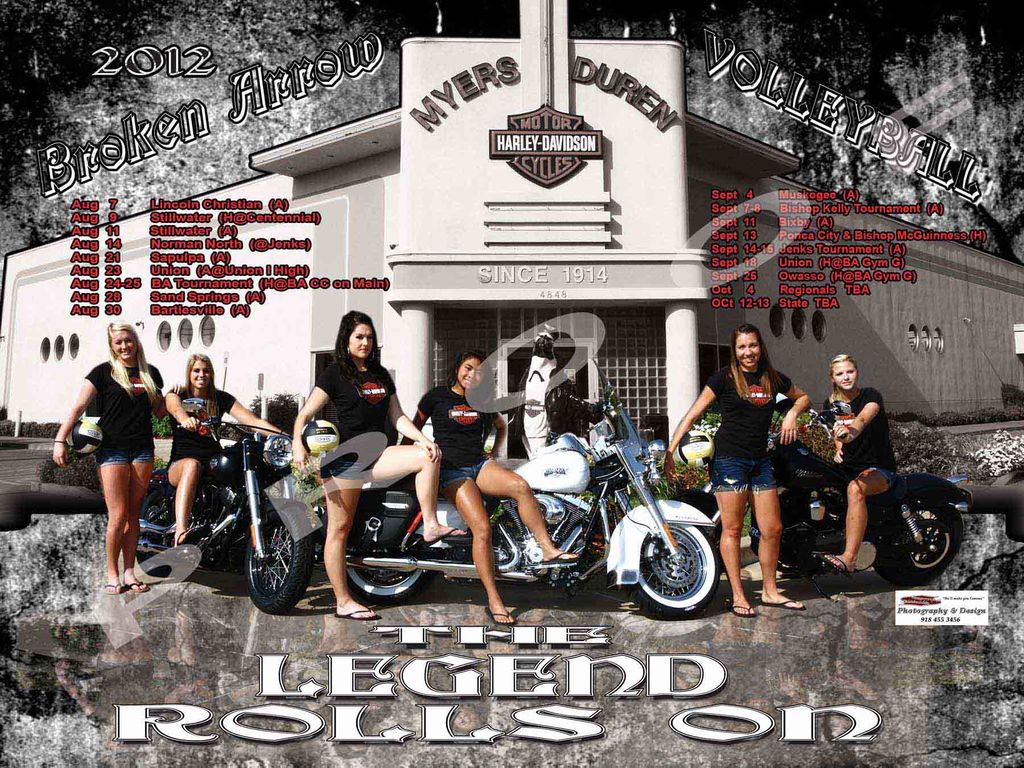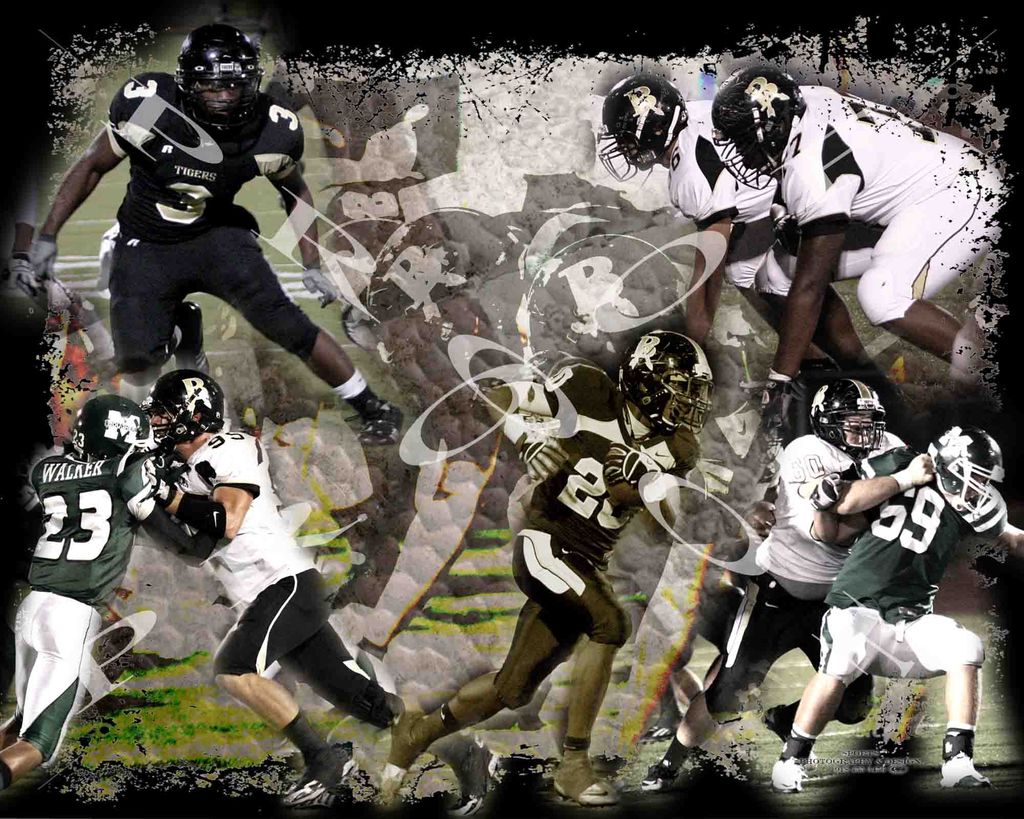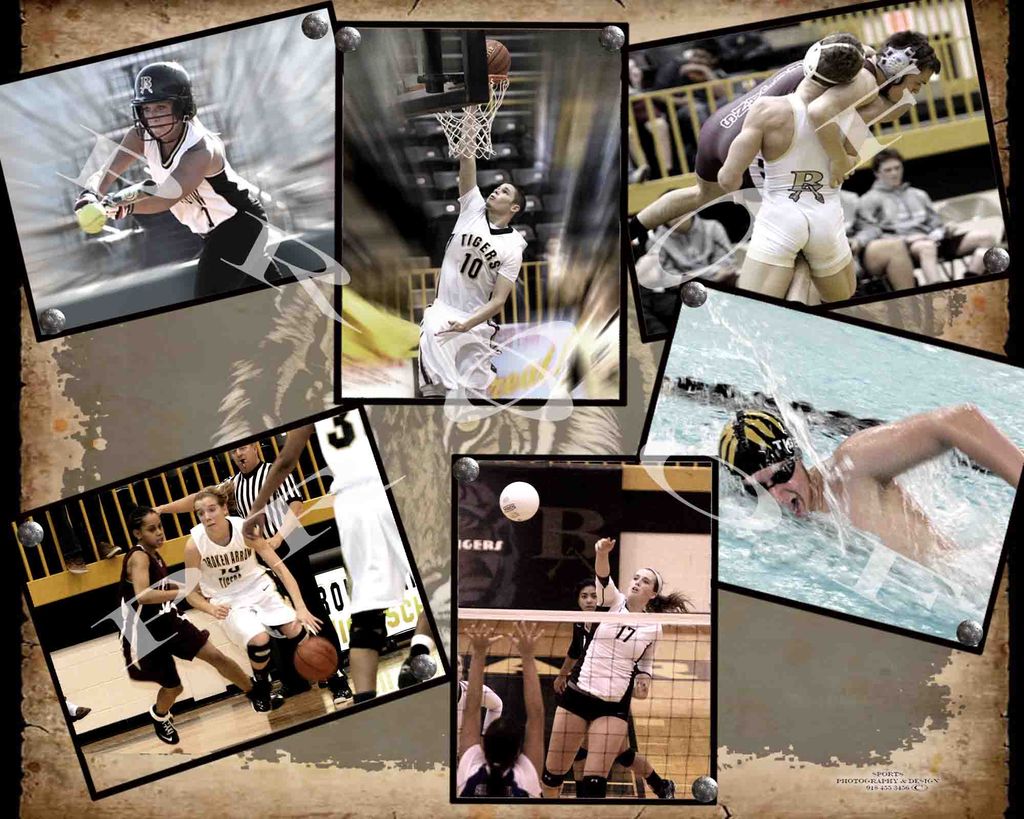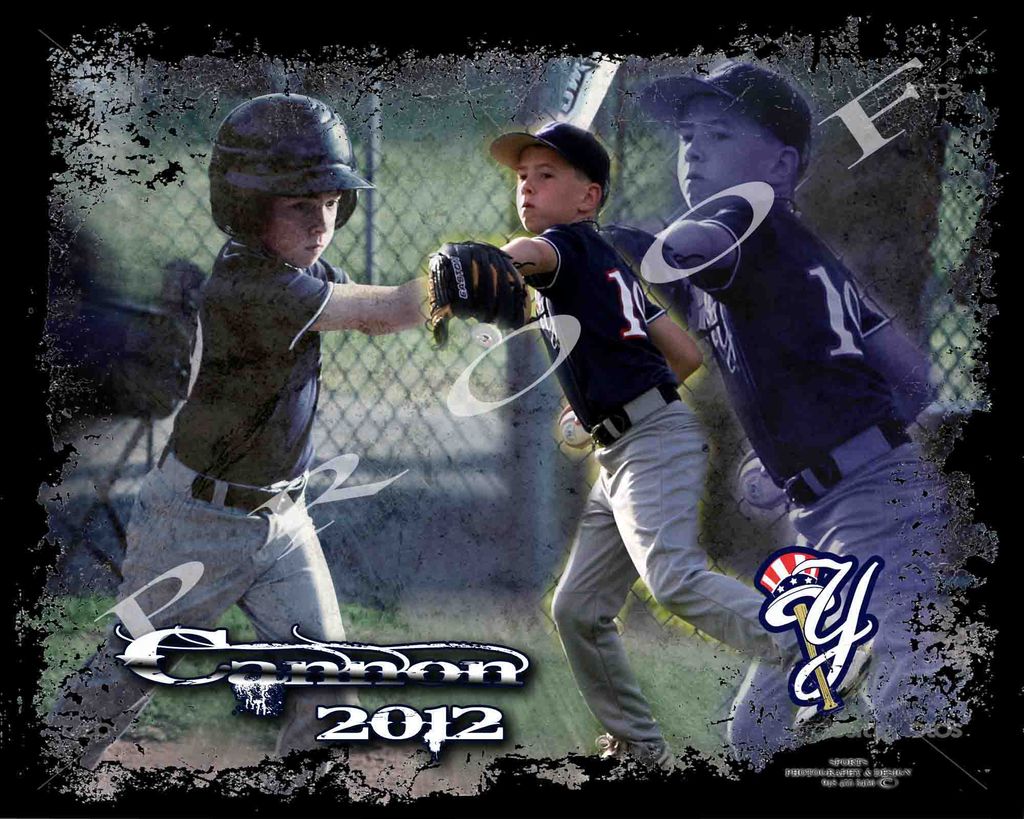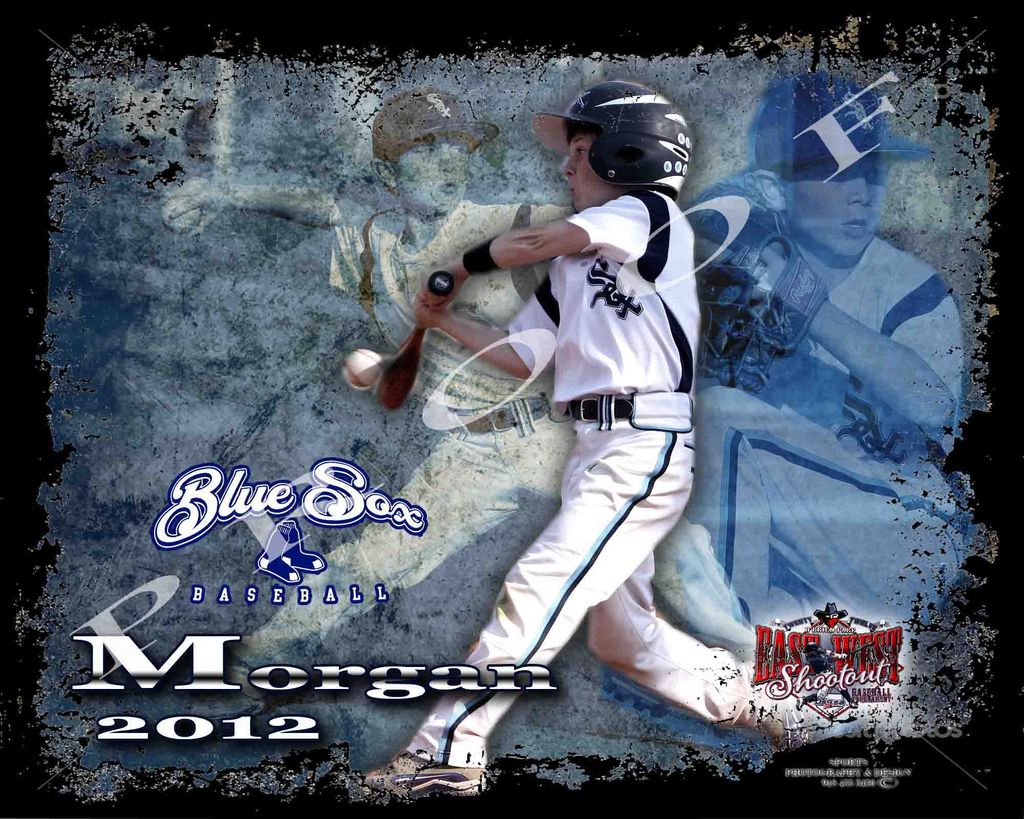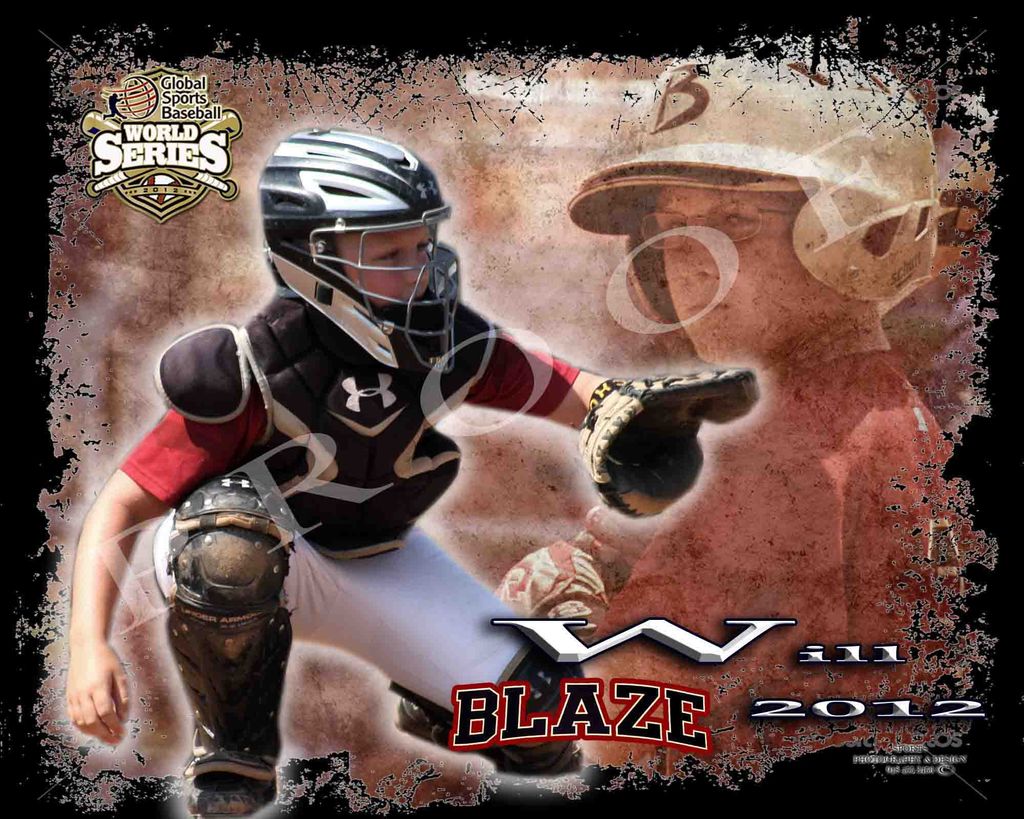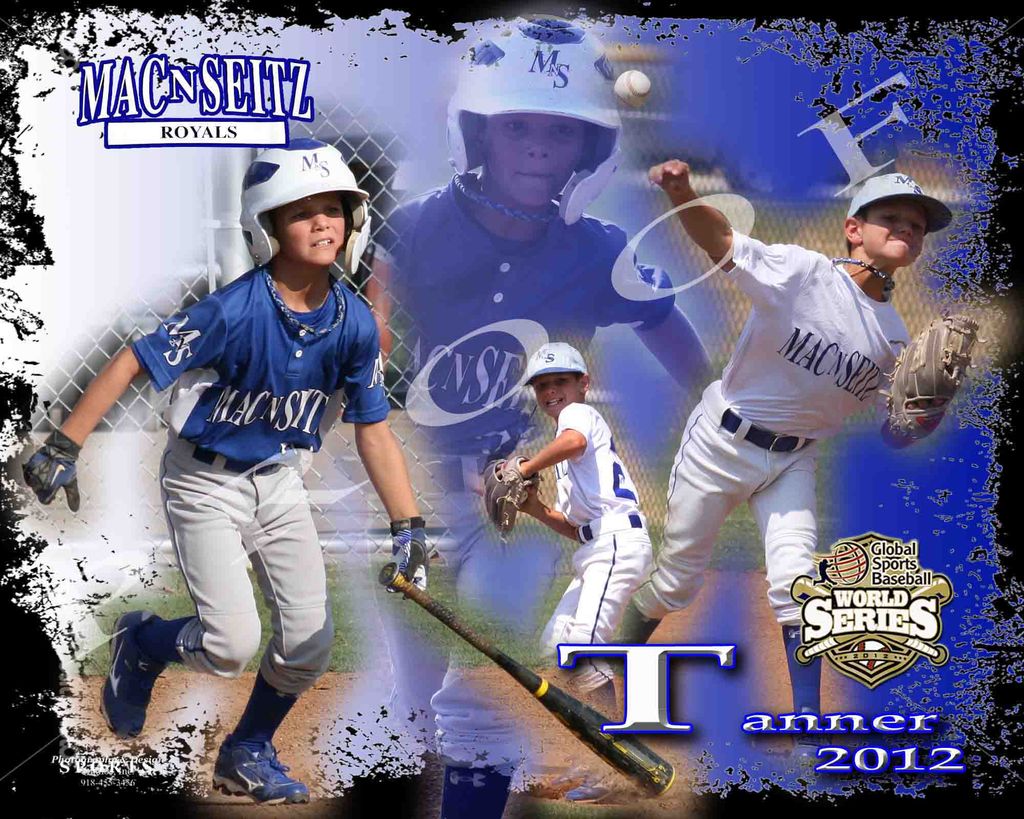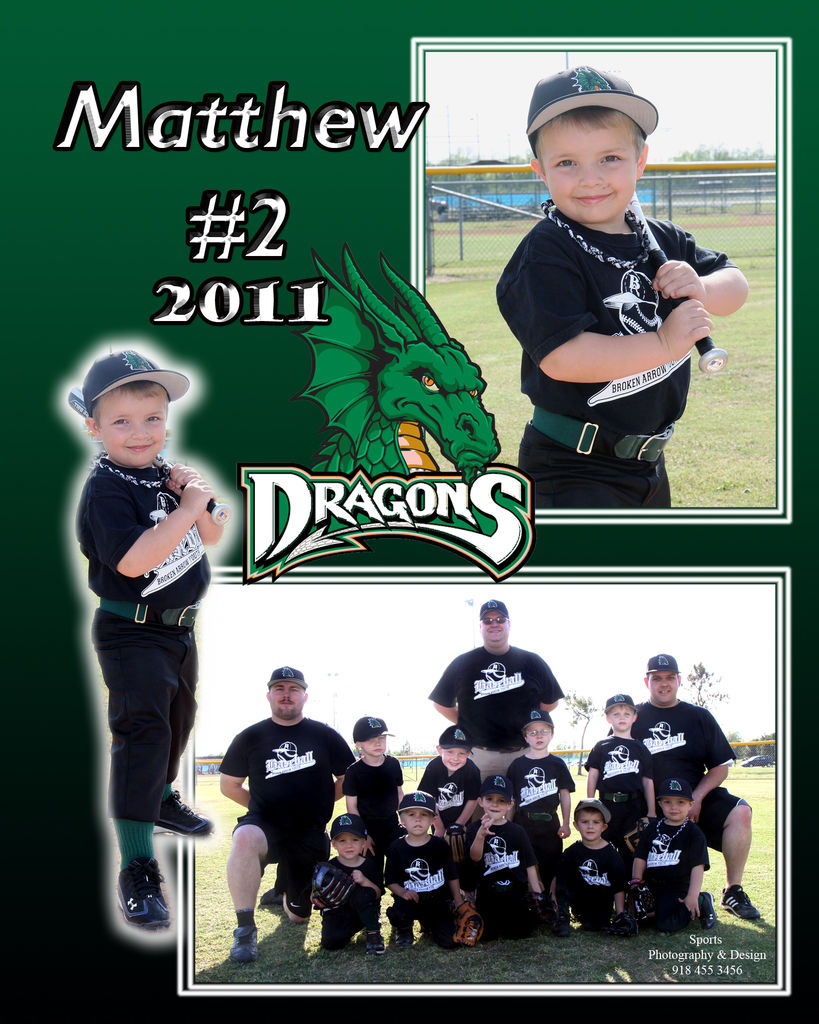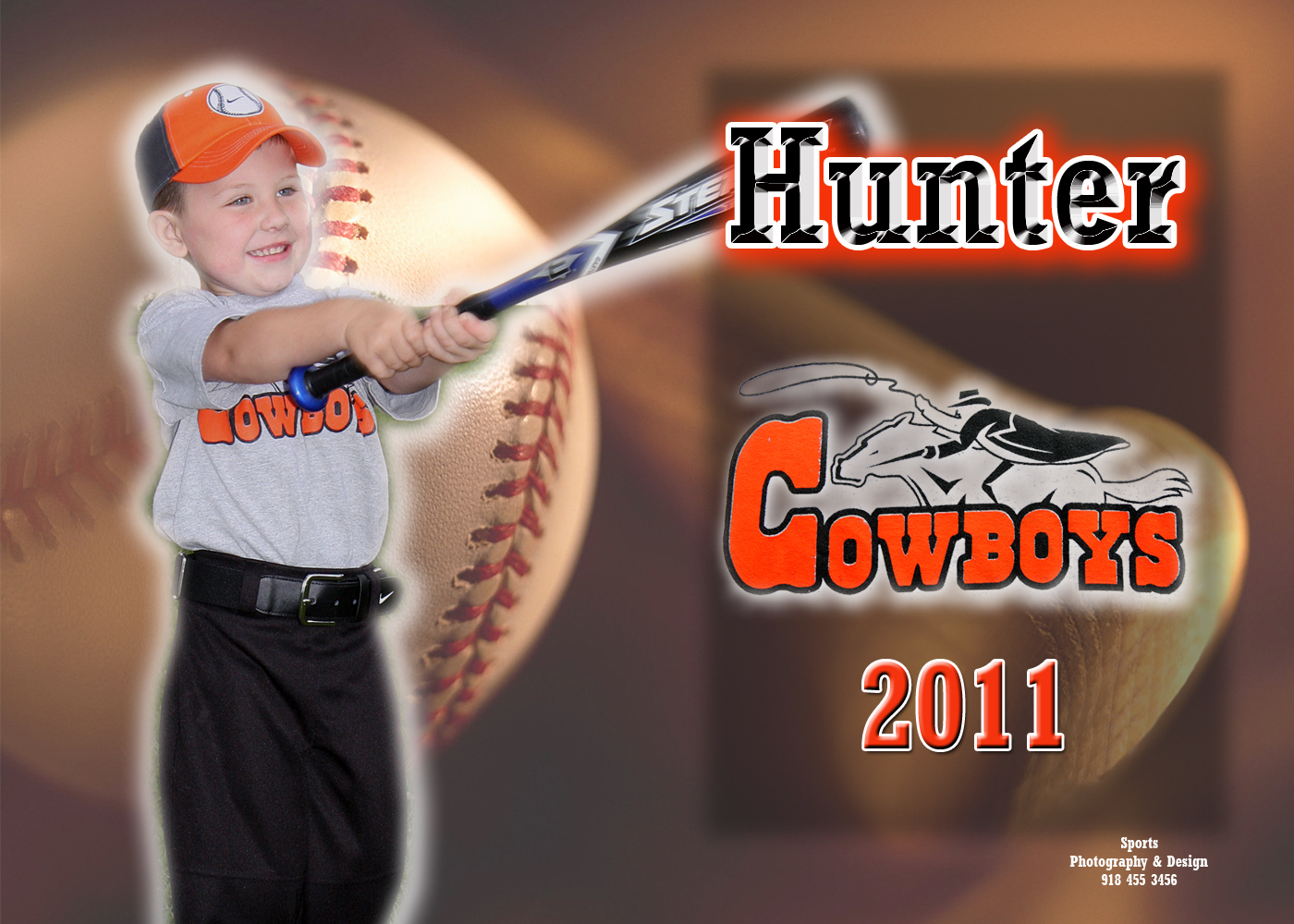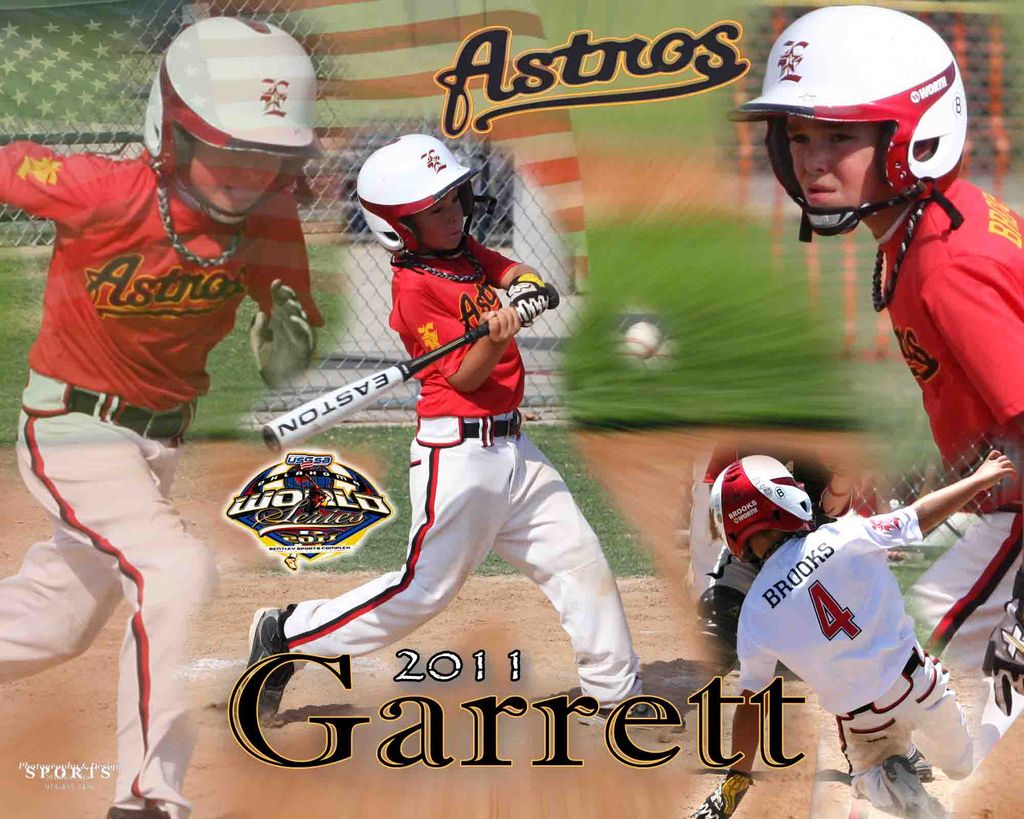 ---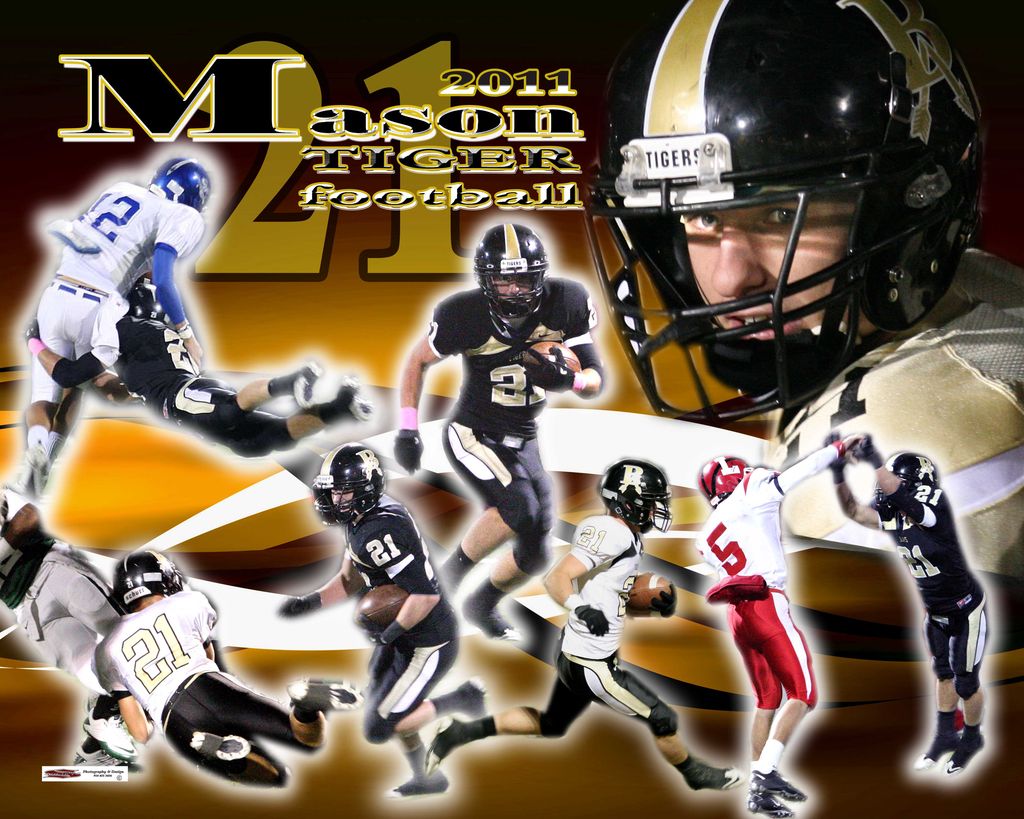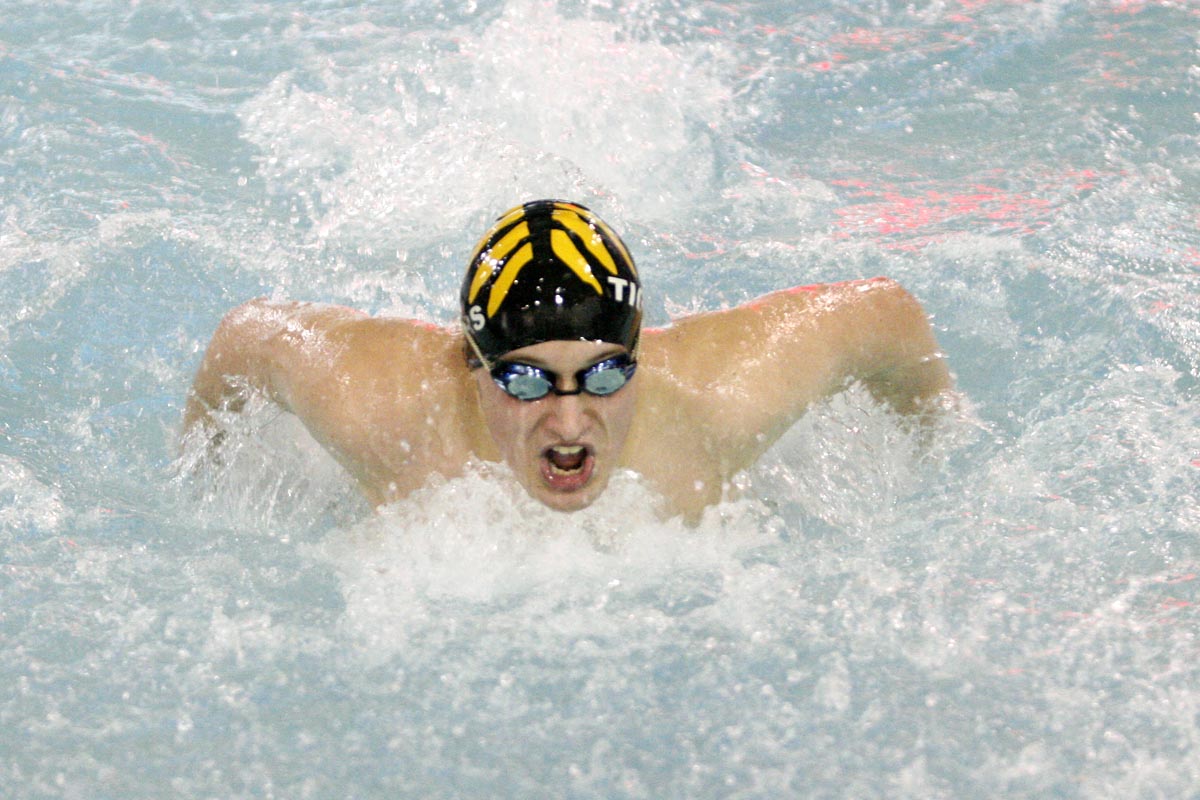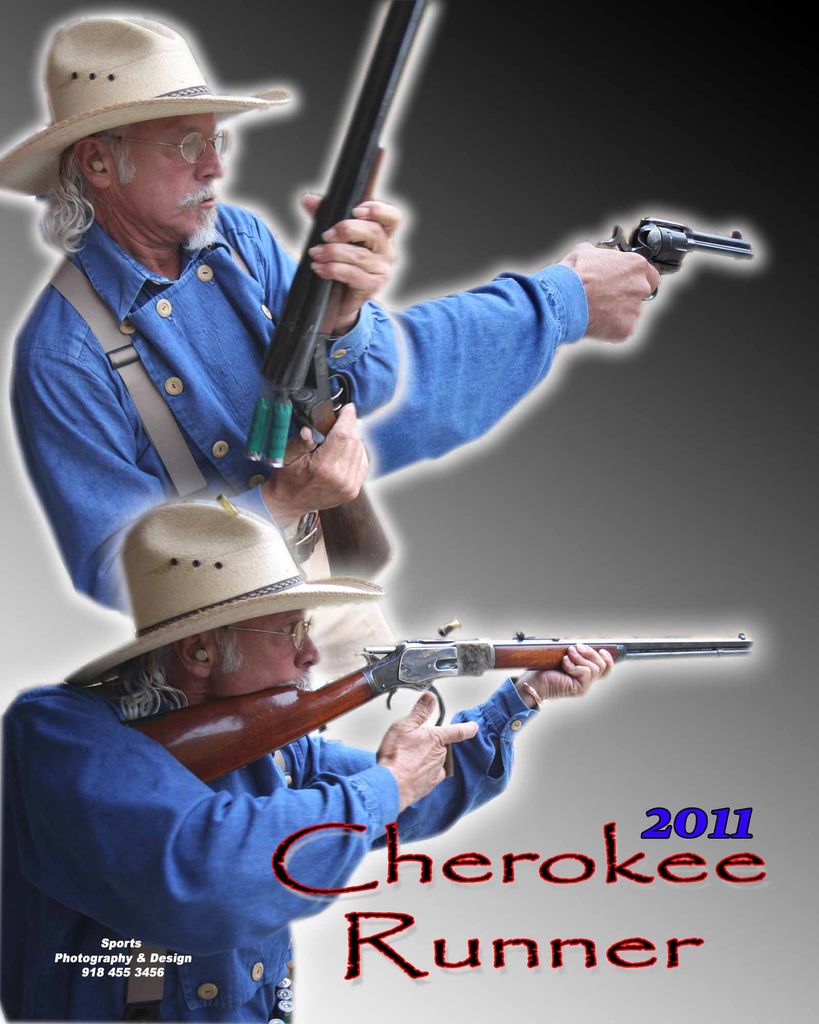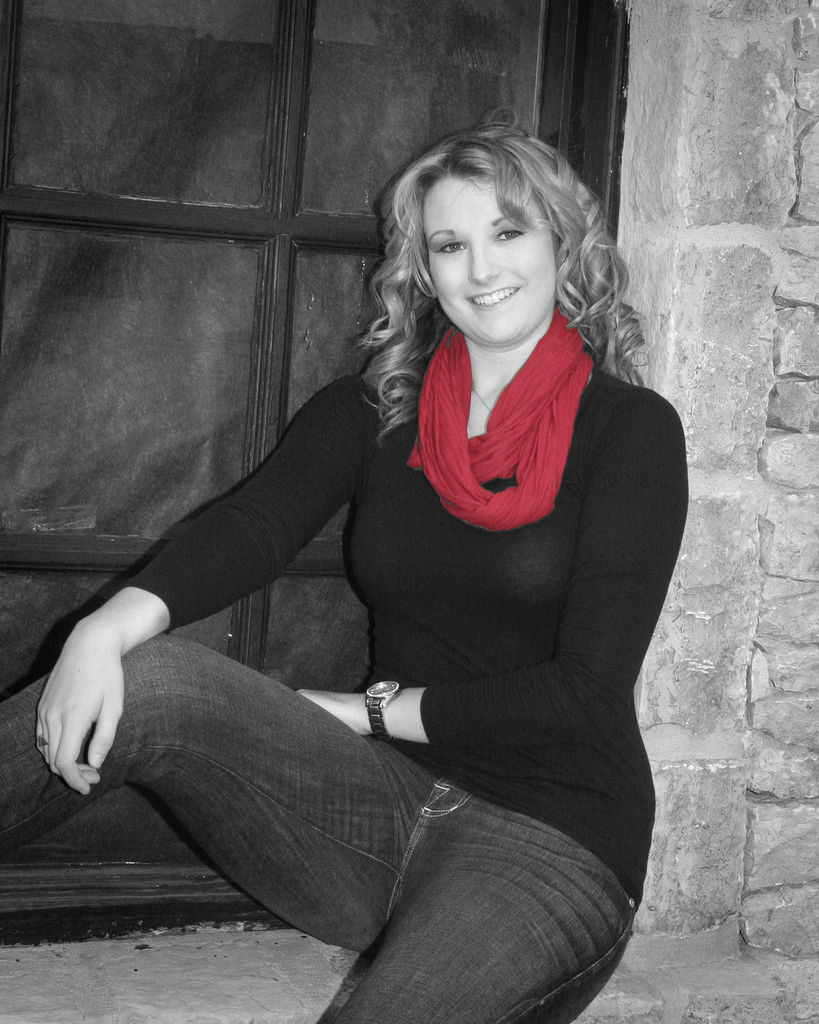 See what our clients have to say about us:
Lisa - I want to tell you how much I appreciate the job you do with taking pictures of the Broken Arrow Swim Team. My son is Ryan Stephens, and he is a junior swimmer this year. Unfortunately, I live in South Carolina and cannot attend the meets at will. I just looked at the pictures on your site yesterday for the Last Chance Meet and they are incredible! It made me feel like I was there myself. I am thankful you cover the events, or I would be missing out on a lot more! I am looking forward to being able to attend the state swim meet Friday and Saturday. Thanks again for all you do ... from a very sincere Mom. Bless you!
Chrisie Brockman
Director of Client Information Management
Administrative Office , Greenville, SC
Direct Dial: 864-241-1809
Cell Phone: 864-884-8014
"Lisa is the first place I turn when I'm looking for action shots of high school football in the Tulsa area. She's able to capture the feeling of the game for the Oklahoma Pigskin Preview. I would highly reccomend her services to anyone looking for a professional photographer."
Thanks again for your help,
Mark Rodgers
Pigskin Preview
Our program has used Sports Photography & Design for the last two years and have been more than pleased with the variety of products and picture quality that you have to offer. We especially like the action side-line shots, collages and motivational posters. I especially appreciate the excellent service that Lisa and David have. They bend over backwards to get the pictures taken quickly, be at the games all day Saturday in order to get the right photos necessary and delivery them on time. They are the best sports photography company in the Tulsa area in my opinion and I have a worked with many years. Our football program has been so satisfied that our cheer and pom programs are using Sports Photography & Design this year. Try them, you'll like them!

Kelly Roberts
JTA Fundraising Director
Lisa,
Thank you for providing photography services for our recent baseball tournaments at Bentley Sports Complex. We have received nothing but positive feedback from the teams on what a great job your crew did. I look forward to having you back next season.
Lynn Gibson
USSSA Director
Bentley Sports Complex
<script language=javascript type="text/javascript" src="http://ss.webring.com/navbar?f=j;y=photoandesign;u=defurl"> </script> <center>Powered by <a href="http://dir.webring.com/rw" target=_top>WebRing</a>.</center> <!--optional--> <noscript><center><table bgcolor=gray cellspacing=0 border=2><tr> <td><table cellpadding=2 cellspacing=0 border=0><tr><td align=center> <font face=arial size=-1>This site is a member of WebRing. <br>To browse visit <a href="http://ss.webring.com/navbar?f=l;y=photoandesign;u=defurl"> Here</a>.</font></td></tr></table></td></tr></table> </center></noscript>